CIRCLEVILLE – "When I saw the Flames I panicked, but my six year old drug his baby sister outside. Without him, we wouldn't have gotten out as fast.  I'm so grateful for his quick reactions. He helped me get everyone outside in less than 2 minutes," said Jessica Harris.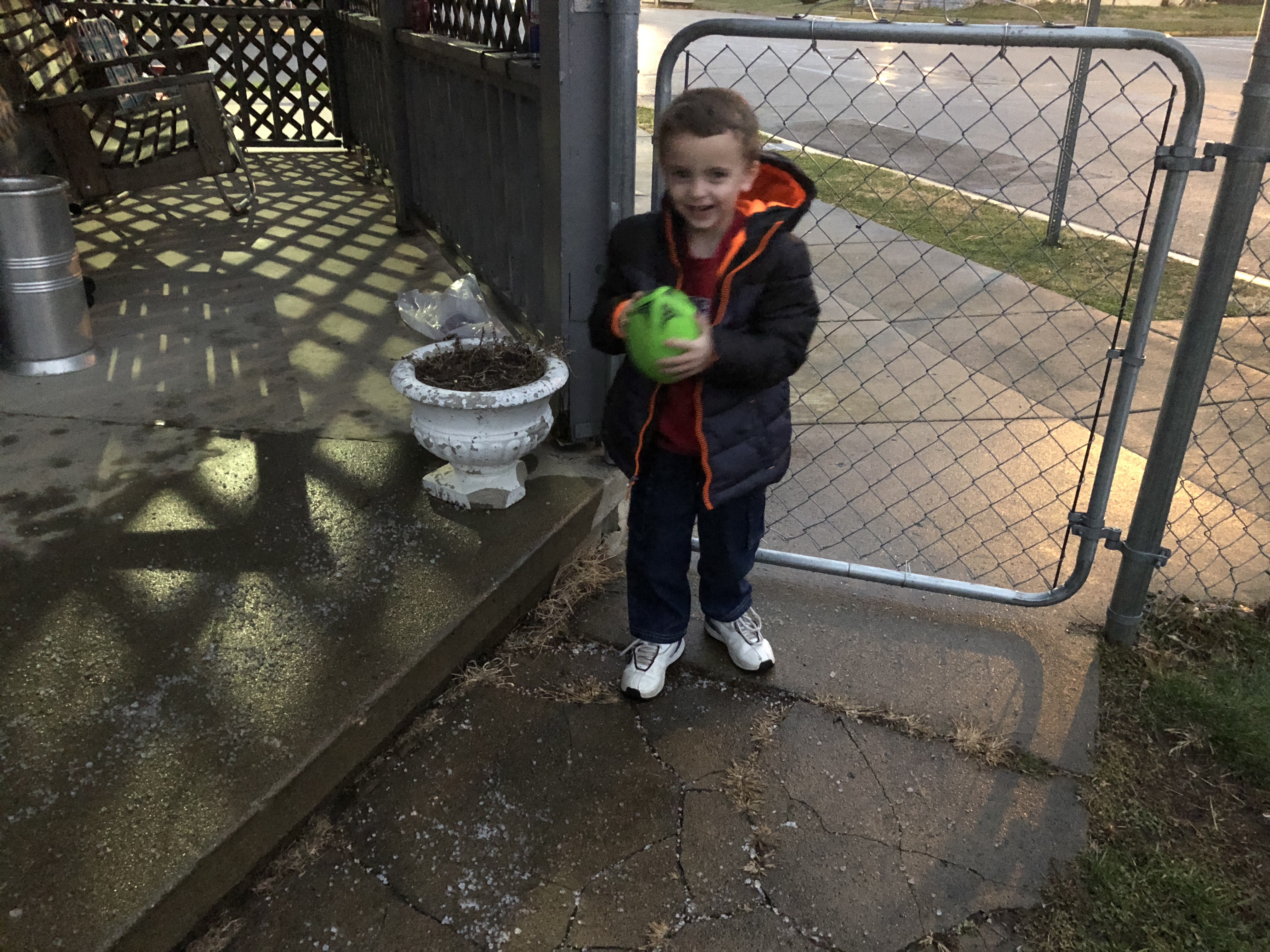 Pictured here is Tyson Lewis, wearing a newly donated Jacket and donated Football.  Tyson's birthday was the day of the fire.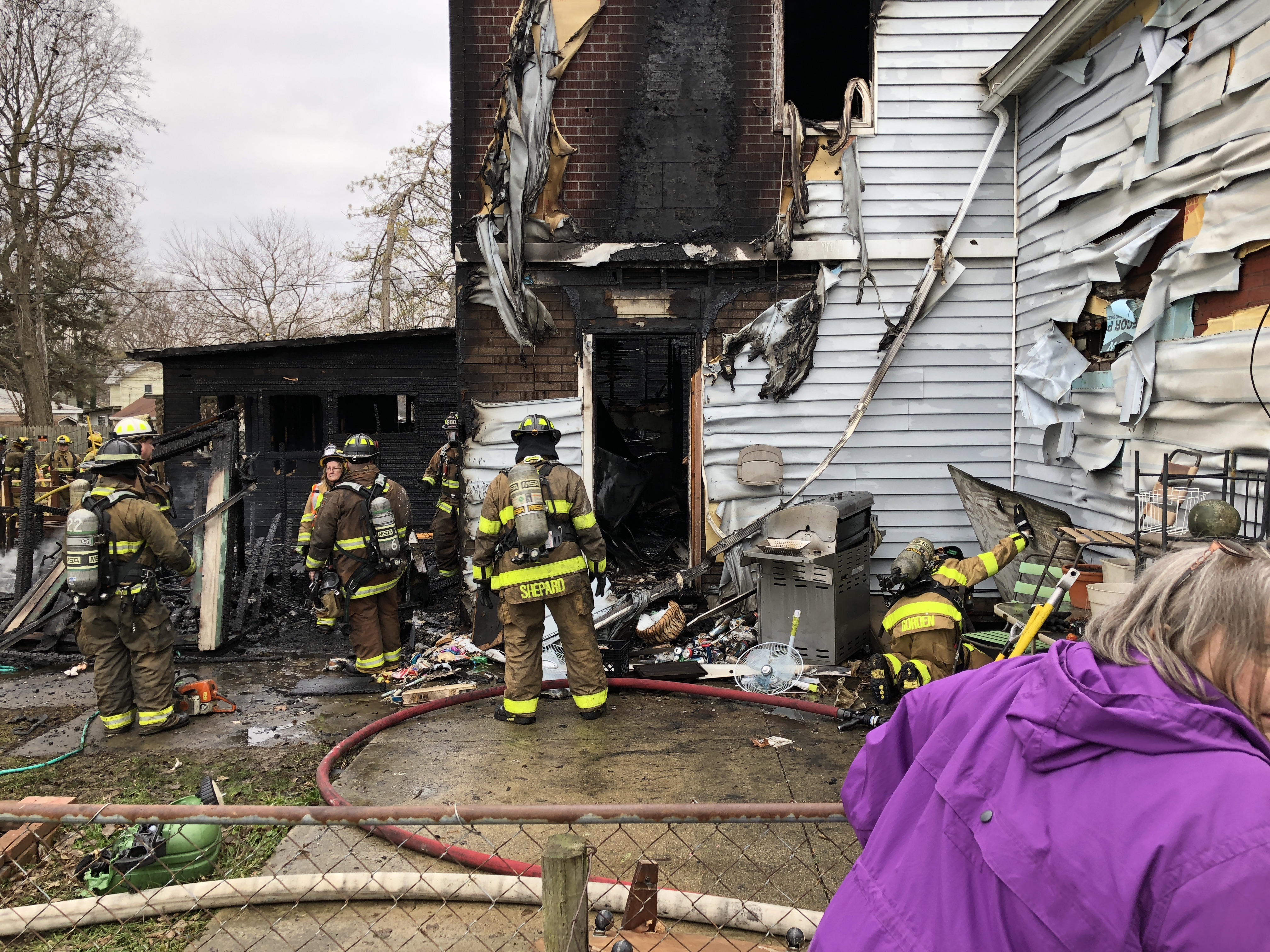 During the start of the fire on Logan Street, Jessica was home alone with her four kids Tyson 6, Jessalyn 4, Mckenna 2, and Bevon 1.  "I was on the phone with 911, and Tyson was on his cell phone calling his Dad, Grandma, and everyone else he could think of. Tyson Lewis is in Kindergarten. His phone only can call family members, and I think he called them all," said Harris.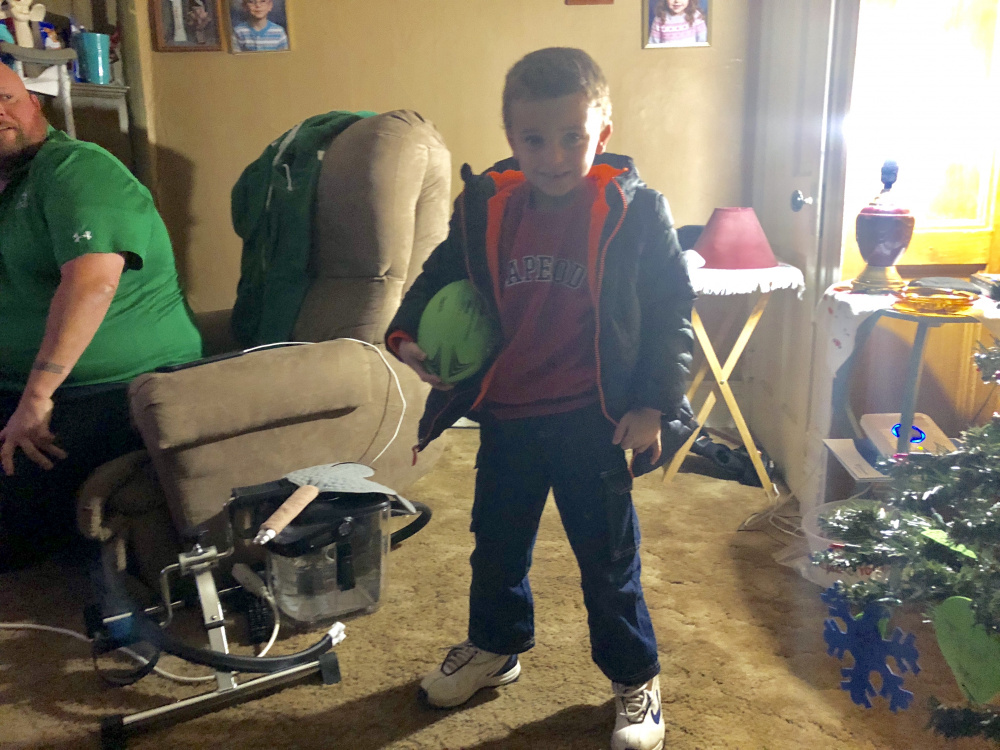 "He's so smart and had such quick reactions, I will never forget that. He's my little hero, without him things could have been a lot more difficult. His sister is the one he grabbed – she is the ornery one and would probably have ran away from me if I tried to grab her," said Harris.  If it wasn't for my oldest boy maybe i wouldn't have gotten everyone out in time," said Harris.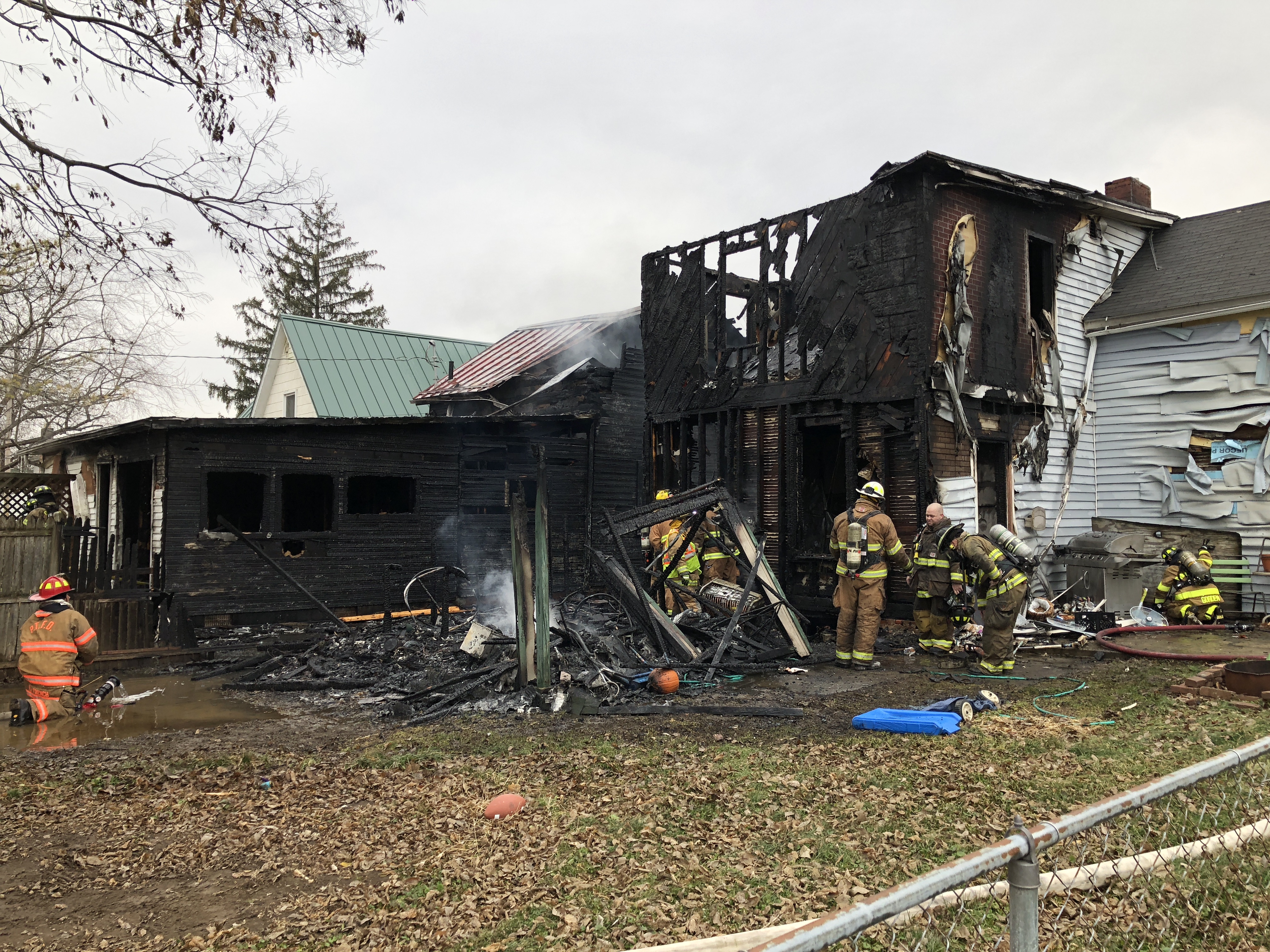 The family is still taking donations at the locations mentioned in the pinned post.  The family said they are in need of household stuff now.  Silverware, Pots and Pans, Dishes, and other Household items.  The family is hoping to be in a new home before Christmas.