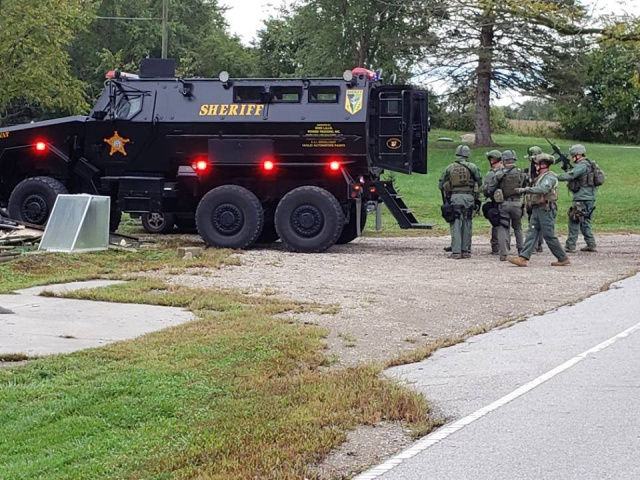 Sheriff Dave Phalen reports that on September 27, 2018, Sheriff's Office Detectives, Fairfield County SWAT Deputies, Investigators from the Major Crimes Unit and the Fairfield County Prosecutor's Office conducted a large-scale joint operation in the Fairfield Beach area.
Operation " Low Tide " is a culmination of investigative efforts focused on burglary, theft, and drug trafficking. Sheriff Phalen states that detectives have been investigating a serial burglary ring, potentially responsible for scores of residential break ins.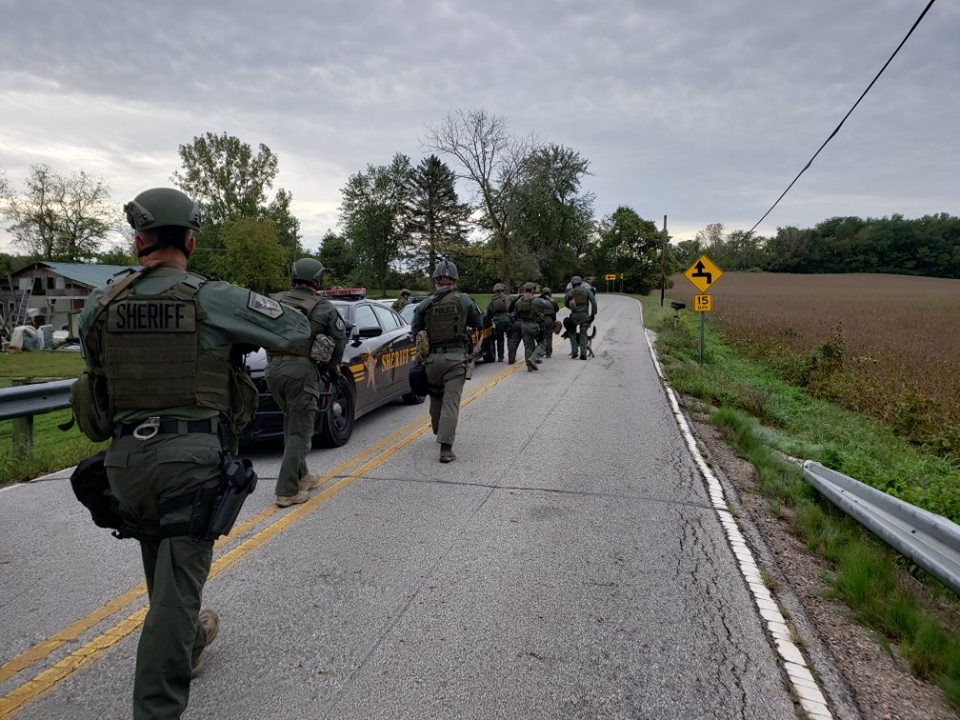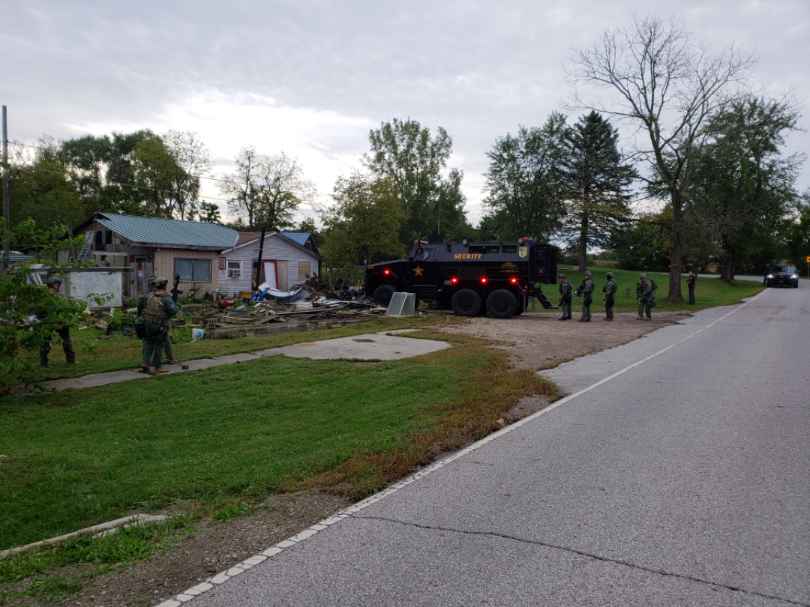 These cases were brought to a successful resolution due to excellent crime scene processing and proactive Police work. At the time of this release a total of (6) six arrests have been made. Additional arrests potentially will occur as the investigation is continuing.
Sheriff Phalen is committed to maintaining quality of life issues for citizens of Fairfield Beach and all of FairfieldCounty. The direct correlation between drug abuse and property crimes is well established.