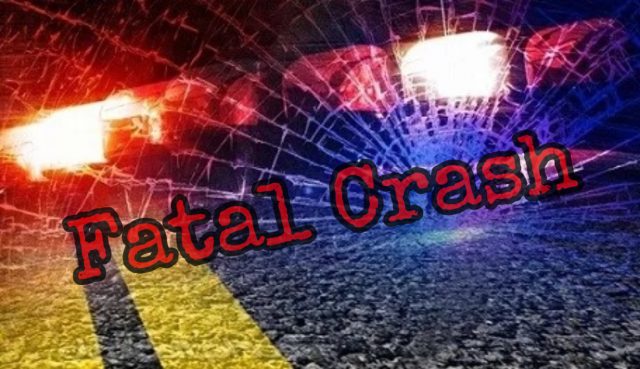 FAIRFIELD – A Canal Winchester woman is dead after a single-vehicle crash occurred in Fairfield county
According to Ohio State Highway Patrol, the crash occurred around  9:40 p.m. Friday on Basil-Western Road near Pickerington road in Violet Township.
OSP says that Denise Dugger, 52, of Canal Winchester, crashed after going left of center and crashing into a guardrail, then off the roadway into a ditch and utility pole.
Dugger was pronounced dead at the scene, and was not wearing a seatbelt when she crashed.