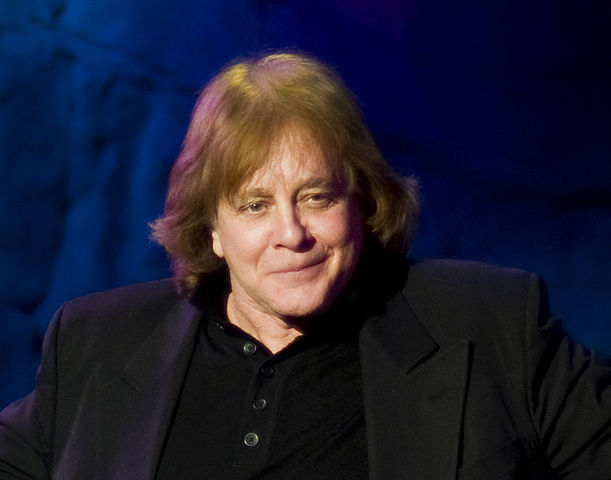 Eddie Money, the prolific singer and songwriter died Friday (Sept. 13). He was 70.
A statement provided by his family reads: "The Money Family regrets to announce that Eddie passed away peacefully early this morning. It is with heavy hearts that we say goodbye to our loving husband and father. We cannot imagine our world without him. We are grateful that he will live on forever through his music."
Money recently revealed that he had been diagnosed with stage 4 esophageal cancer.
Money was a star of MTV's formative years where he saw major chart success with such songs as "Baby Hold On" and "Two Tickets to Paradise" and, in 1986, "Take Me Home Tonight," a duet with Ronnie Spector, his biggest radio hit.
In 1977 Money released his self-titled debut album which saw three songs chart, "Baby Hold On," "Two Tickets to Paradise" and "You've Really Got a Hold on Me." Throughout his career with Columbia Records he release a total of 11 albums.
Born Edward Joseph Mahoney in Brooklyn, New York, Money grew up on Long Island, originally started out in law enforcement, his father's profession, spending two years as a New York City police officer before deciding to try music.
In 1976, Money met legendary promoter Bill Graham who would later become Money's manager and help him achieve multi-platinum album sales in the 1980's.
Following his lead to stardom, Money also descended into drug and alcohol abuse, nearly dying of an overdose that left him unable to walk for a year.
Money is survived by his wife Laurie and five children, daughter Jesse Money, and sons Zachary, Joseph, Desmond and Julian.