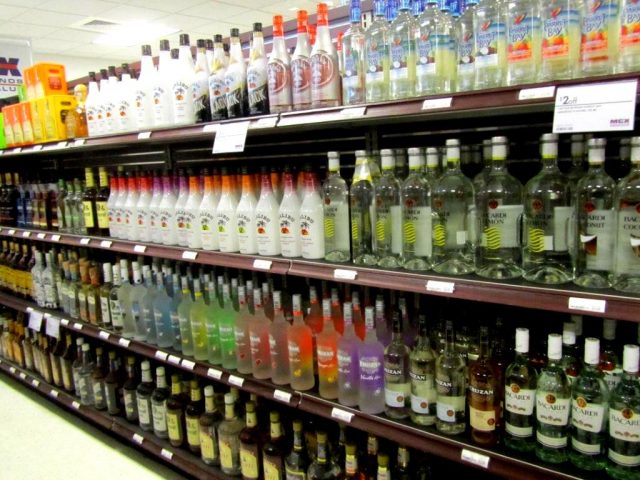 OHIO – Getting your favorite drink at a local bar could be more difficult than it has been with supply chain issues causing shortages in several states including Ohio
The pandemic has caused all kinds of shortages, from toilet paper to automobiles. Now beer and Liquor industries are feeling that squeeze too. Heavily hit so far are North Carolina, Ohio, Vermont, and South Dakota.
Liquor establishments say that they are trying to source vodkas like Ketel One and Tito's, Prices of brand name tequila are skyrocketing, including Patron, 1800, Don Julio, and Jose Cuervo. Whiskey is also in demand and seeing the same sort of shortages.
Its not just the liquor that's seeing a shortage but the bottles they put it in, according to King county glass the pandemic has stopped and slowed glass production, now that they are back in operation health rules and guidelines are affecting how much product that they can produce.
This is causing the same issues with beer, liquor, and wine bottles.
Knowing these shortages has stores, and restaurants buying up stock causing even more shortages.