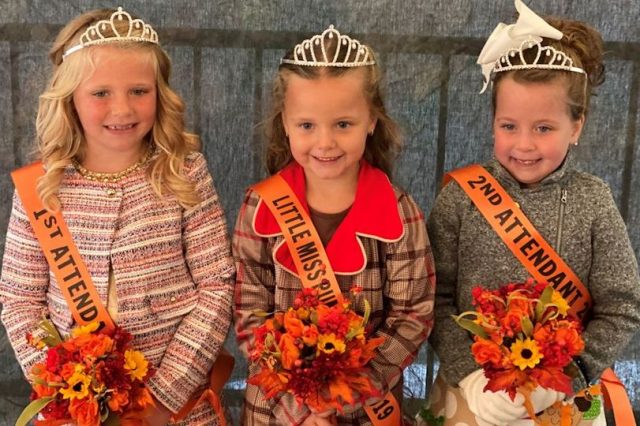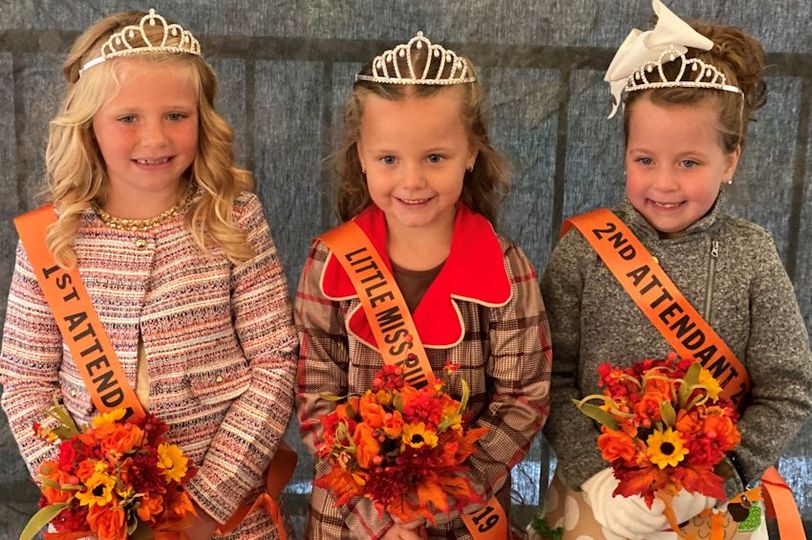 CIRCLEVILLE -The pumpkin show is gearing up and the group is getting important information out on important things to happen.
First Little Miss Pumpkin Contest: Important announcement
****Beginning this year, all Little Miss entry's MUST be completed online only! Registration is open via the website pumpkinshow.com and ENDS October 13th at midnight.
No late registrations will be accepted
#pumpkinshow2021 #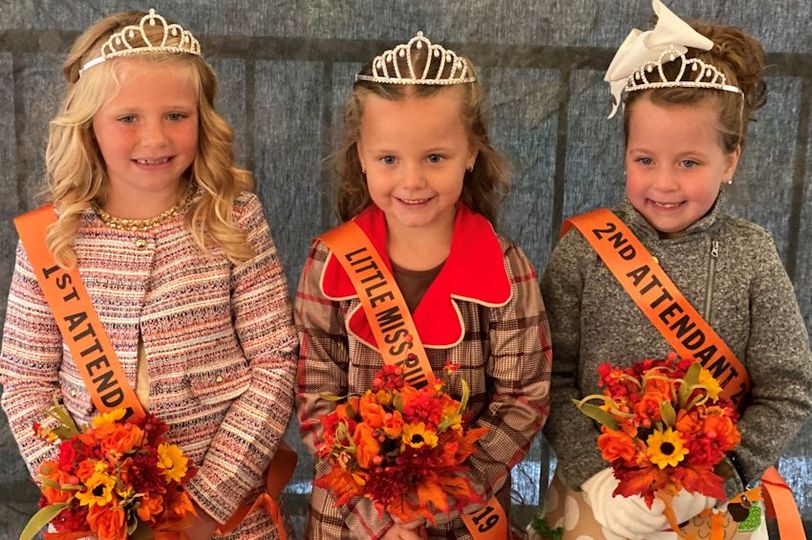 2nd: Registrations for the Window Trimming Contest and the Competition Float Contest are now available on the website pumpkinshow.com. You can also find registration info for the Baby Parade, Little Miss Pumpkin Show and the Big Wheel Race.
3rd Ride tickets online and wristbands: Buy online and save! Buy your tickets and wristbands on or before 10/19/2021 for the 2021 Pumpkin Show: 20 tickets for $20 online (savings of $5) Wristbands are $20 each (savings of $5) Tickets may be used anytime during the Show. Wristbands are good from 10 AM to 4 PM for any day but for one day only! Buy Now and Save! http://ow.ly/KR9430rUxJb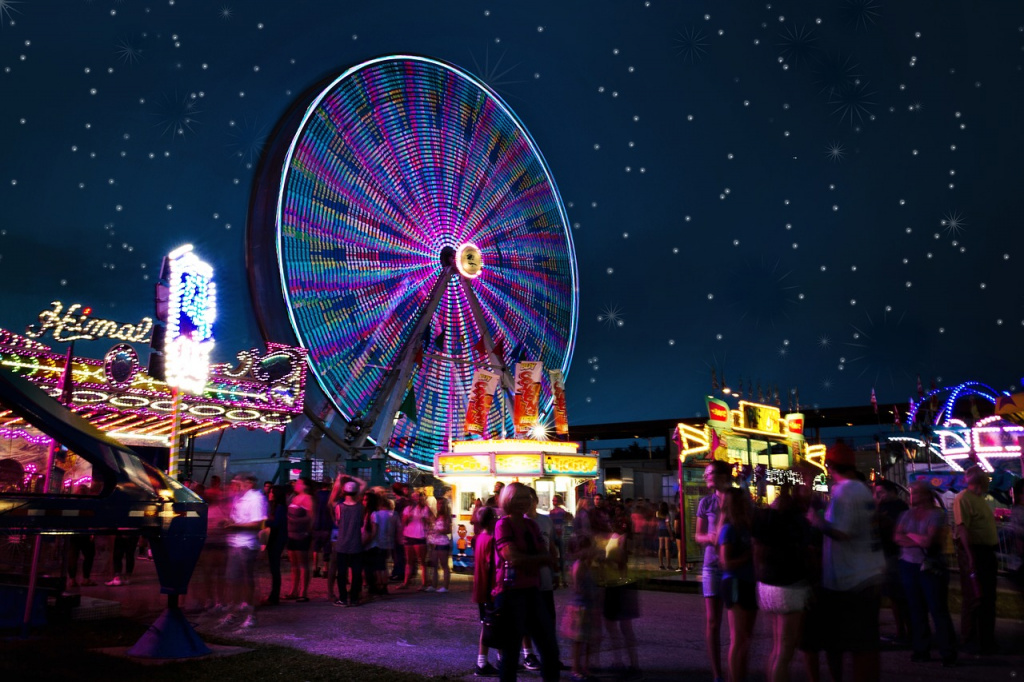 4th: Handicap scooter availability. Here's what we know: Handicapped scooter rentals will be available at the corner of Western Avenue and Main Street on private property at the old gas station lot during Pumpkin Show. To rent a scooter please contact them directly at 567-295-8095. Please note this vendor DOES NOT contract with the Circleville Pumpkin Show, Inc and this information is being provided as a courtesy to those who might need their services.