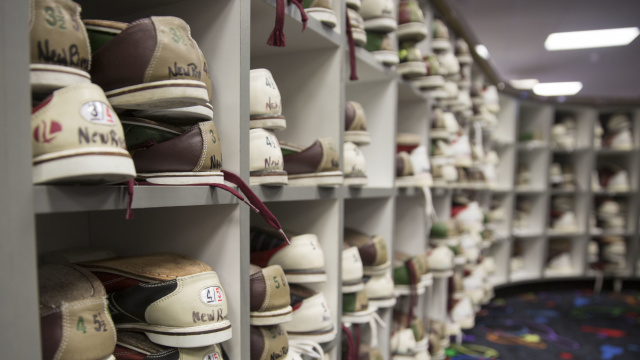 CIRCLEVILLE – Shoe Sensation is coming soon to Pickaway Crossing, a shopping center located across the street from a Super Walmart, positioned on the main retail corridor in Circleville, Ohio. Shoe Sensation will be joining Rural King, Peebles, and Rent-A-Center. Jim Becker, Senior Executive/Director with Goodman Real Estate Services Group, represented Shoe Sensation in this transaction.
Shoe Sensation is having a hiring event August 21, 22 at 8am-6pm at the Holiday Inn Express 23911 US highway 23s in Circleville.  According to the website they will be hiring for:
Strong Leaders
Driven to Succeed
Motivated, Ambitious and Committed to Our Corporate Mission
Analytical and Creative
Enthusiastic and Energetic
Perseverance Needed to Excel in a Fast-Paced Competitive Business
Flexible but Decisive; Able to Take Risks with Confidence
Able to Set and Meet Goals, Establish Priorities and Lead a Team
According to Shoe Senations website, "Our mission at Shoe Sensation, Inc. is to provide quality and brand name footwear for the entire family. From toddlers to seniors, our large selection of shoes has something for everyone as the typical Shoe Sensation will showcase over 10,000 pairs of the latest styles."
Shoe sensation carries lots of different brands of shoes claiming to have shoes for everyone.  Shoe sensation also has a really interesting philanthropy website where they help non profits in the area, by partnering with them.  According to the website, "We love giving back to the communities that support us; because we want to show our appreciation for helping Shoe Senation, Inc. get to where it is today.  As a growing company, we cherish opportunities to bring our communities together and make a difference."
If your interested in job opportunities you can check out this site, https://www.shoesensation.com/careers
Copyright 2018 by Sciotopost All rights Reserved.  This material may not be published, broadcast, rewritten or redistributed.