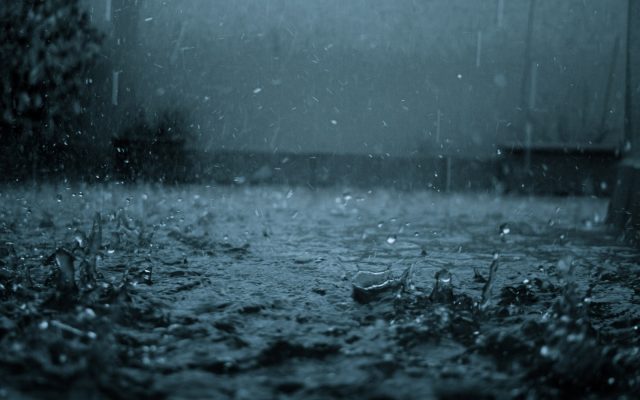 OHIO – More Showers combined with thunderstorms, and a cold front will push into the area this afternoon with the possibility of tornados.
According to the National weather service, a quick-moving cold front will sweep across central Ohio bringing this severe weather threat. High winds are expected that could damage trees, and cause power outages. National weather has not ruled out the possibility of straight-line winds or tornado activity in some areas as a possibility.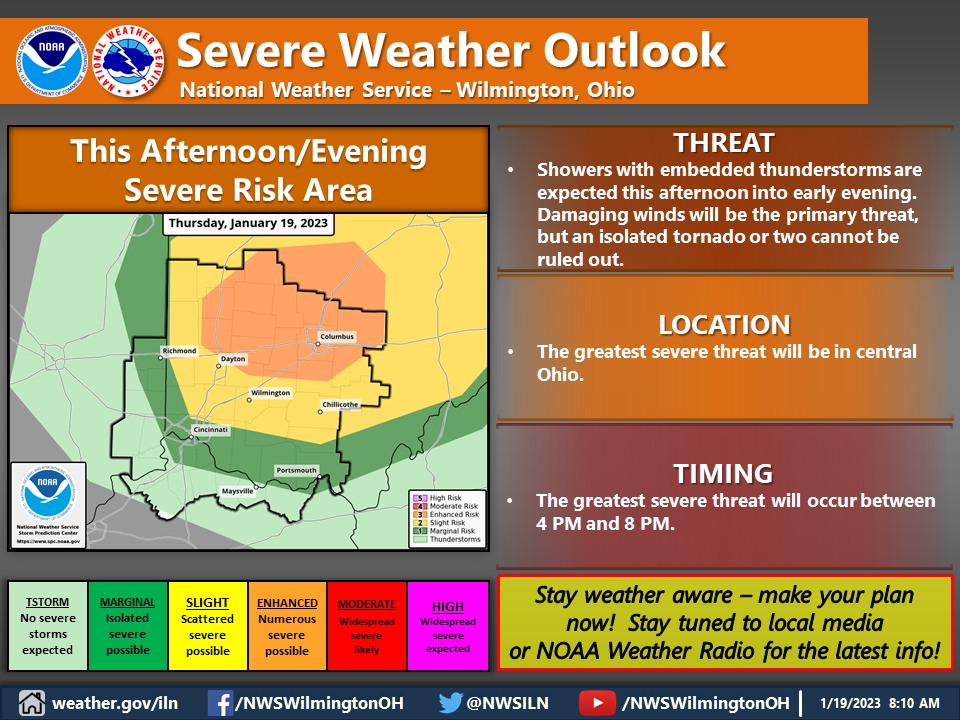 Wilmington National weather has reported that they will be keeping an eye out for more weather as it gets closer.