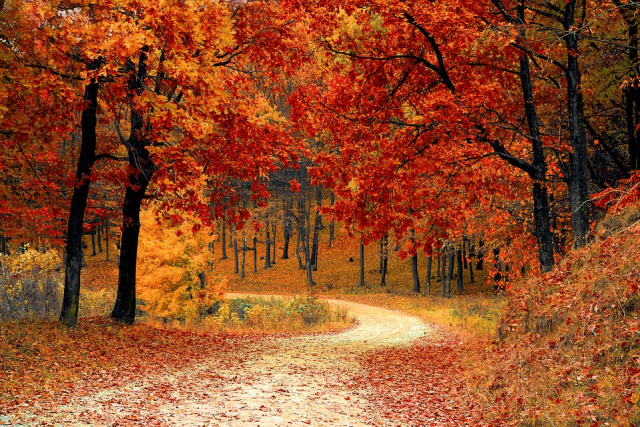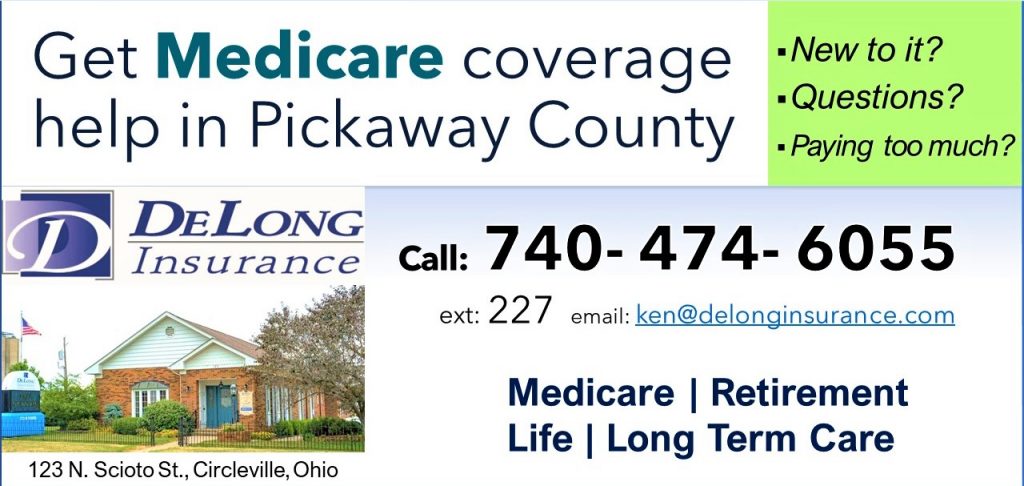 Chillicothe and Ross County — With the start of school and the "unofficial" end of summer on Labor Day, recreation and tourism is shifting into a fall pattern.
The online event calendar of the Ross-Chillicothe Convention & Visitors Bureau's shows what's up (or down, for fall!) in September and beyond. Here's a sampling of the largest or most family-friendly events:
One of our biggest tourism draws, the outdoor drama "Tecumseh!" ended this weekend, and I'm certain they've already thought through the next season. Their Halloween event this year on Sugarloaf Mountain is "It's Alive," 5:30 to 11:30pm October 6th through 28th.
The annual haunted mountain includes an escape room, trail experience, Frankenstein performance on the main stage, nightly movie on a big screen, tomahawk throwing, and scavenger hunt.
They will also hold the annual sellout First Capital Bourbon Dinner & Van Winkle Raffle at the Christopher Conference Center November 3rd.
Although now sold out, ahead of the spooky season, on September 8, 9, and 10, Adena Mansion and Gardens hosts their annual Murder Mystery Dinner. "The Dead Horseman" is another all-new original production written and directed by Adena regular Delmar Burkitt.
A Fall Food & Music Festival by veterans support group "First Capital Ruck 22" will be September 16th in Yoctangee Park. The "family-friendly, fun-filled day" will feature food trucks, vendors, and free live entertainment.
That weekend will also be the annual Hirsch Fruit Farm Apple Harvest Open House on State Route 772 with apple picking, a pumpkin patch, hay rides up to the orchard for tours, and a hay romp – along with many other family activities. Admission is free September 16th but there will be a $10 parking charge which will be donated to Habitat for Humanity.
If you missed the long-delayed premiere of WOUB's Chillicothe installment of their series "Our Town" at the Majestic Theatre, you can catch a free screening of the hour-long television production at Ohio University Chillicothe September 20th.
Attendance fees vary widely, so look into each event as you plan.
One thing is certain – when the Chillicothe city pool is drained, you know summer is ending (even though it's still hot) and school has started.
Next: A very busy September 22-24 weekend, and heading into October haunts – read more on the month's events.