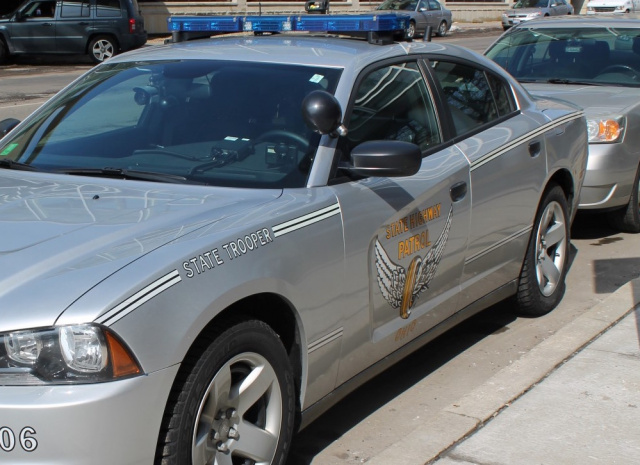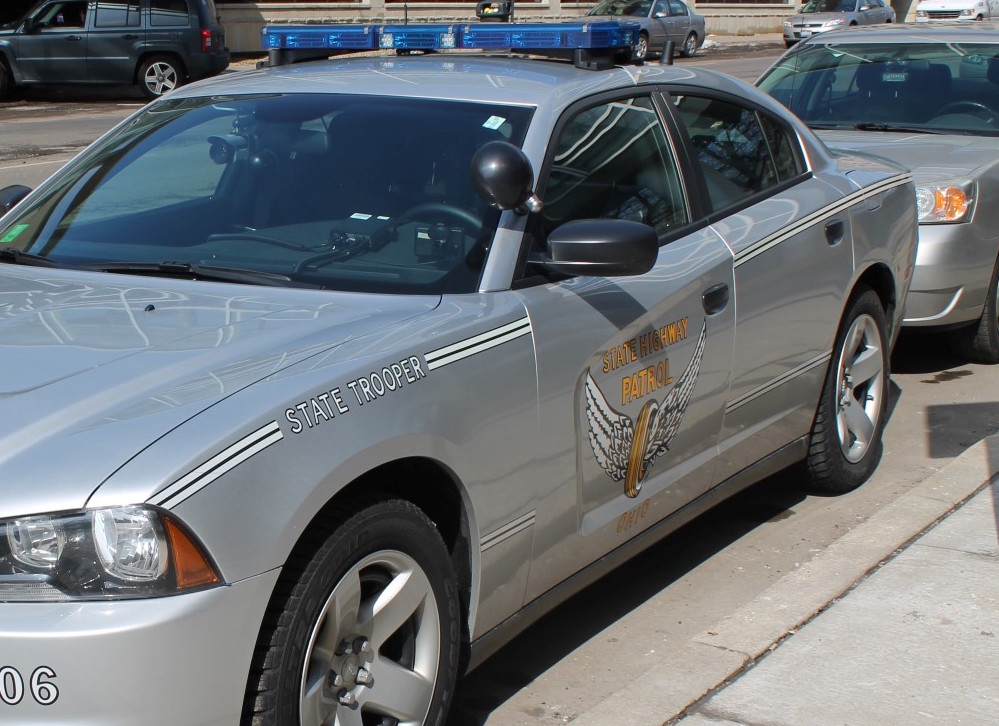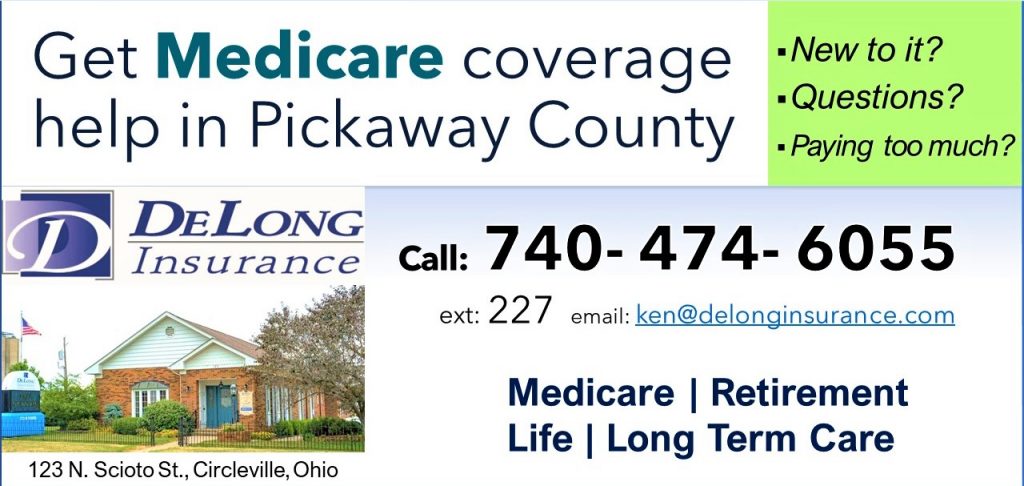 WAPAKONETA – The Ohio State Highway Patrol is investigating a motor vehicle pursuit that resulted in an officer-involved shooting in Auglaize County. On September 3, at approximately 1:35 p.m., Findlay Post troopers located a Chrysler Pacifica traveling southbound on Interstate 75 in Hancock County that was believed to be driven by a murder suspect involved in a shooting in Chicago. Troopers initiated a traffic stop, but the vehicle did not stop and a pursuit ensued. The suspect vehicle continued southbound on I-75 traveling at a high rate of speed.
Officerssuccessfully deployed stop sticks multiple times, but the Chrysler continued driving southbound. Troopers made intentional contact with the suspect vehicle on I-75, just south of U.S. Route 33in Pusheta Township. The vehicle came to a rest in the median and caught fire. After a short time, the driver exited the vehicle with a handgun and began walking southbound in the southbound lanes of I-75, where an officer-involved shooting occurred. The driver, identified as Danny E. Berry, 45, Chicago, was transported by ground ambulance to an area hospital with serious injuries.
The Ohio State Highway Patrol was assisted by the Allen County Sheriff's Office, Lima Police Department, Hancock County Sheriff's Office, Auglaize County Sheriff's Office, Wapakoneta Fire & EMS, Shawnee Township Police Department and the Ohio Department of Transportation. No officers involved were physically injured as a result of the incident. The incident remains under investigation by the Ohio State Highway Patrol and the Ohio Bureau of Criminal Investigation was requested to investigate the officer-involved shooting.