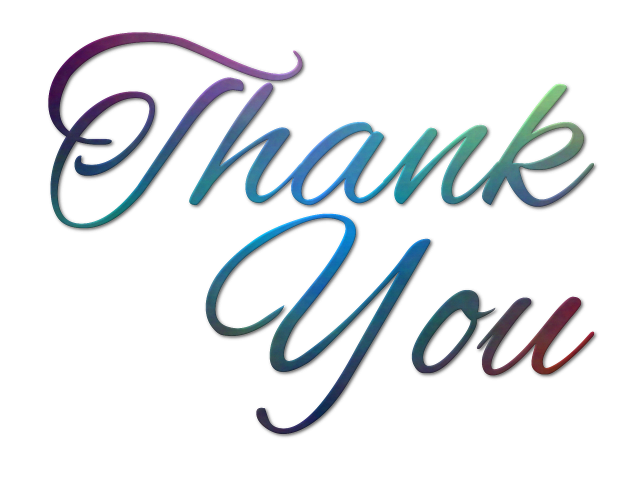 National Police Woman Day is observed annually on September 12th and most local agencies, like the Circleville Police Department are taking to social media to honor the female police officers making a difference every day.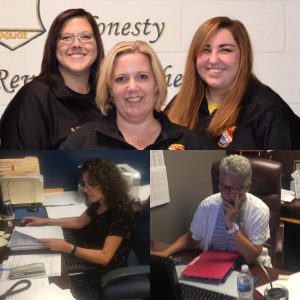 The first police woman in the United States was most likely Marie Owens, who was from Canada. She was hired by the Chicago Police Department in 1891. Although police matrons had worked in prisons in New York City prior to this, they did not have the authority to arrest as Owens did.
The first American-born female police officer in the United States was Alice Wells, she was hired by the Los Angeles police department in 1910.
Today roughly ten percent of the police force in the United States is women.
Thank a police woman for their service to your community.