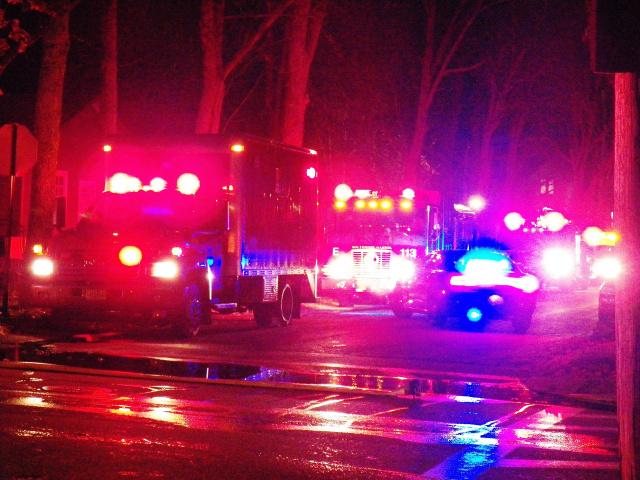 LICKING – On September 16th, 2019, at 1:56pm, Licking Co Sheriff's Office notified the Coshocton County Sheriff's Office of a pursuit crossing their county that was originated by OSP in Wyandot County. They advised they were pursuing a semi-truck, without the trailer, at high rate of speed, eastbound on SR 16 passing their SR 586. We dispatched multiple Deputies to our county line in anticipation of assisting the pursuing officers.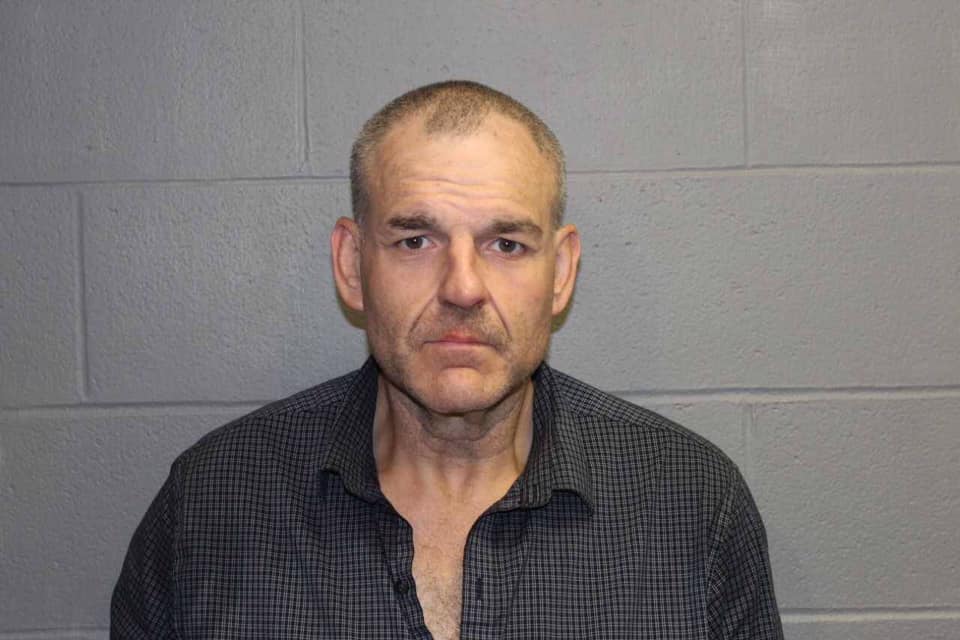 This dangerous pursuit entered our county and Deputies also deployed stop sticks at several locations, which caused tires on this truck to deflate. The pursuit continued into our city, regardless of the driver losing the front tires of the truck. The vehicle pursuit ended on Pleasant Valley at Pareson and the driver fled on foot.
The Sheriff enabled our Code Red emergency system to warn citizens in the area of this developing situation and the local schools were placed on lock-down.
Detectives from the Coshocton County Sheriff's Office and Licking County Deputies were able to locate the suspect in a home on Evergreen Park Dr. and took him into custody at 2:53pm without further incident.
The adult male suspect, Stephen Howard Wolfe, is currently being held at the Coshocton County Justice Center, pending the filing of formal charges.
Multiple agencies assisted OSP with this pursuit, including the Coshocton County Sheriff's Office, Licking County Sheriff's Office, Coshocton County EMA, REACT, and Prince's Wrecker Service. This incident remains under investigation by your Coshocton County Sheriff's Office.