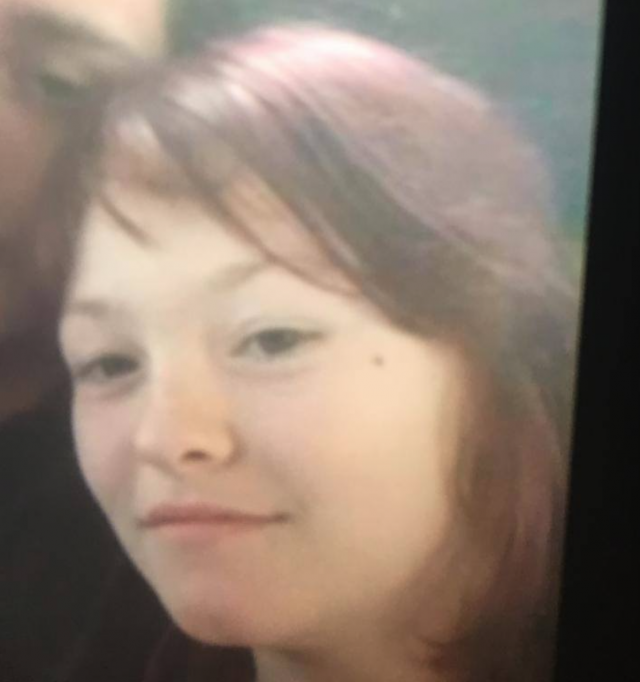 ROSS – Ross County Sheriff is attempting to locate a 15 year old that is a runaway.
My office is attempting to locate 15 year old who ran away from the 200 block of Mitchell Road at approximately 6:00 p.m. on 09/19/2019.
She described as being 4'8″ tall, 100 lbs., red hair and blue eyes. Anyone with information is asked to call my office at 749-773-1185.