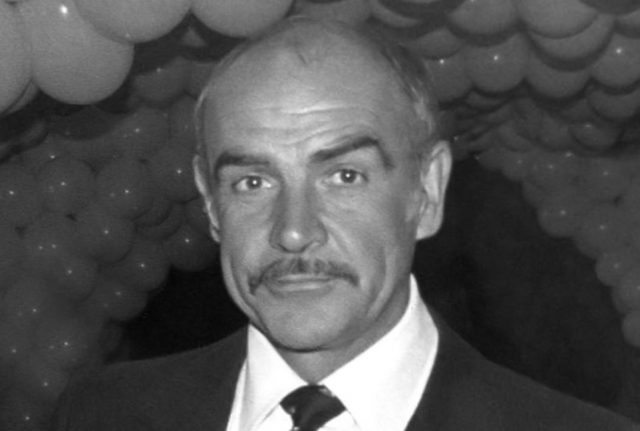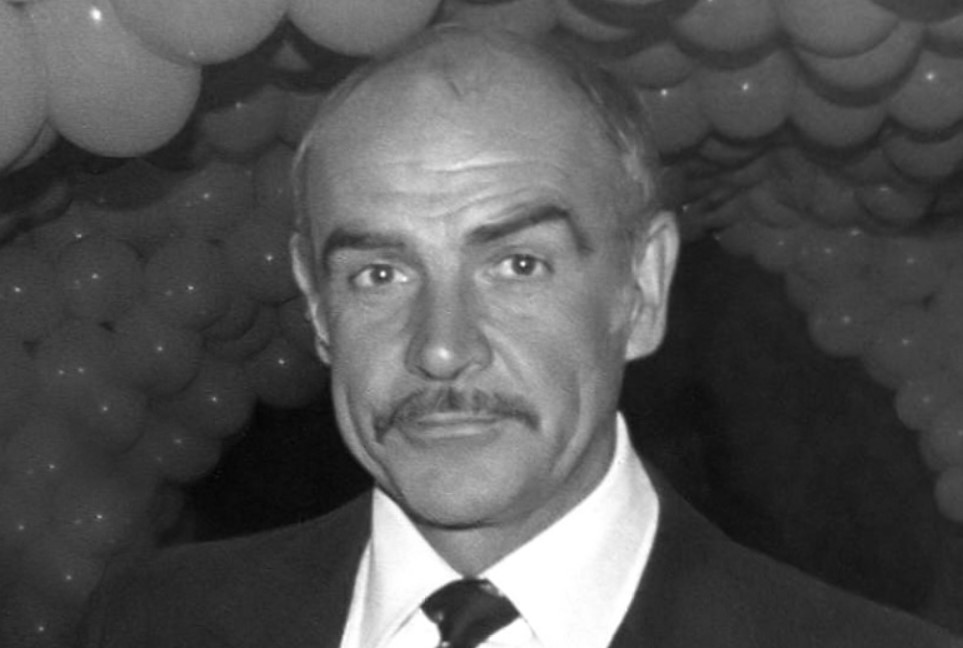 A lifetime actor and face of many characters passed away this morning. According to his son he passed in the Bahamas, having been, "unwell for some time."
Connery's acting career spans over decades starting his first major film in 1957 in a British Gangster film, "No road back." A few years after he hit it big with the 007 James Bond role in "Dr. No" in 1962 and was 007 for six more James Bond films, (one unofficial "Never say Never again" in 1983.
But just talking about his 007 career would not do Connery Justice over the over 50 years in film Connery was in several blockbuster films including The Untouchables, Indian Jones, Red October, Just Cause, The Avengers, The league of Extraordinary Gentlemen, Finding Forrester, and many more.
Connery announced his retirement after receiving The American Film Institutes Lifetime Achievement Award in 2006. Over the years Connery received dozens of awards in acting including Academy Award, Bristish Academy film awards, and Golden Globe Awards all spanning from the 1960 to 2000.