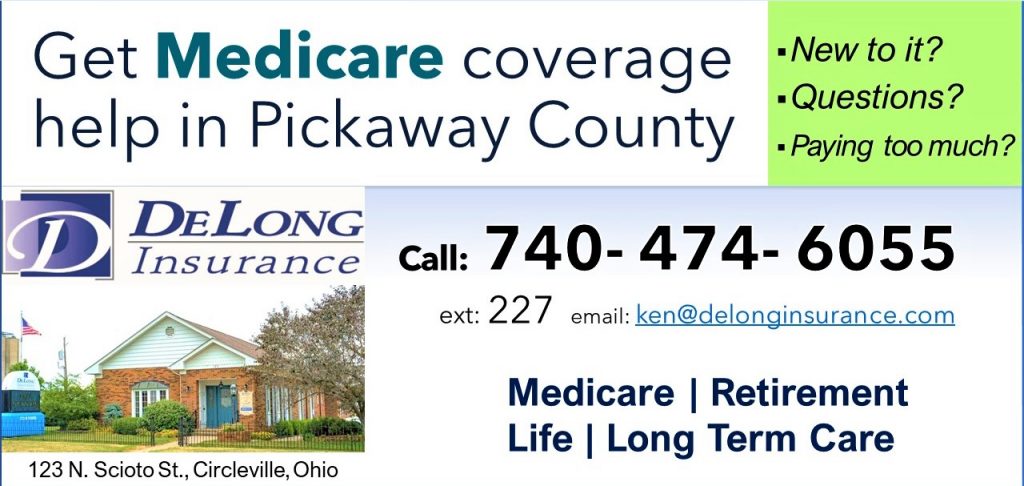 COMMERCIAL POINT, Ohio—The Scioto Township Fire Department has received a US$2,652 fire prevention grant from FM Global, one of the world's largest commercial property insurers.
The award will be used to assist with fire prevention activities in the community to help educate the community and reduce the number of fires.
Because fire continues to be the leading cause of property damage worldwide, during the past 40 years FM Global has contributed millions of dollars in fire prevention grants to fire service organizations around the globe. Locally, the company has awarded grants to a number of Ohio-based organizations.
"At Scioto Township Fire Department, we believe fire prevention education should start early and continue throughout our adult years. Most of the fires we respond to are preventable. Education can assist with the reduction of property loss, injuries, or even death." said Chief Cline.