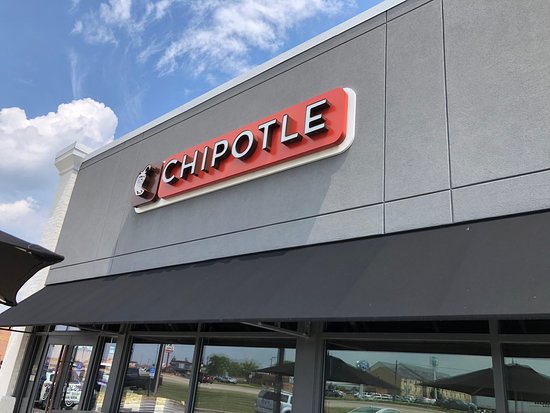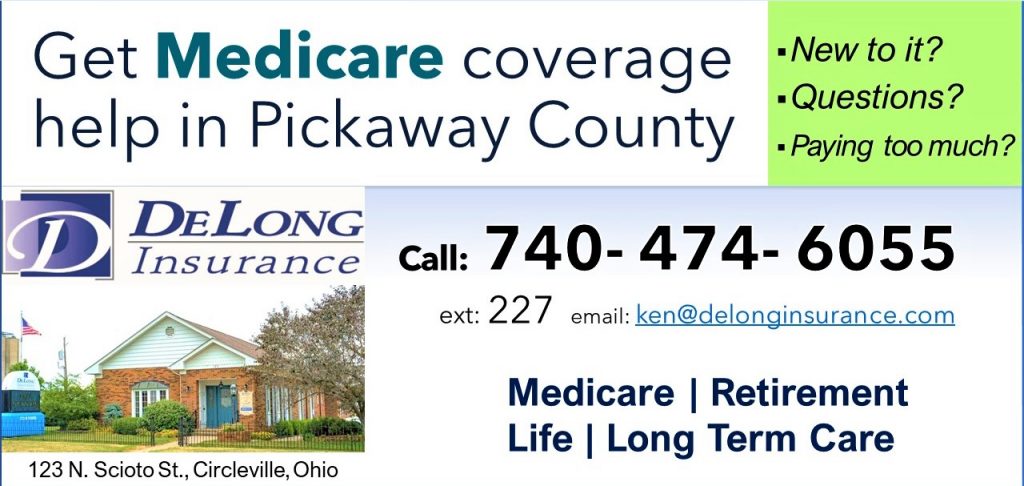 Chillicothe – The fast food burrito restaurant is planning another location to serve up food in the former capital.
Chillicothe has earmarked St Andrews Blvd on Western Ave. for its next location. Currently, the location has a car wash, but the restaurant is planning on a new construction building at that location.
Recently several restaurants have been built in the western ave location including a Dickeys BBQ, Casa Del Taco, Taco Bell, and Burger King. Giving residents in those areas more access to new foods.
Currently, it is unknown when construction will start, we will update you soon.
Chipotle had over 3,200 restaurants as of March 31, 2022, in the United States, Canada, the United Kingdom, France and Germany and is the only restaurant company of its size that owns and operates all its restaurants. Chipotle is ranked on the Fortune 500 and is recognized on the 2023 list for Fortune's Most Admired Companies. With over 100,000 employees passionate about providing a great guest experience, Chipotle is a longtime leader and innovator in the food industry.