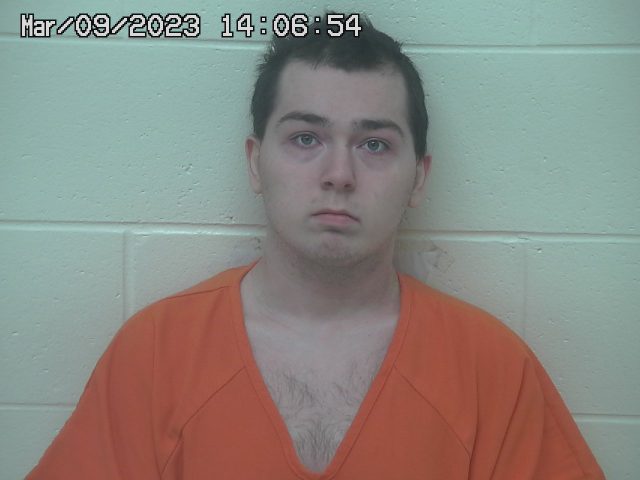 Scioto County Sheriff David Thoroughman states that his Office was contacted on Wednesday afternoon, March 8th, by Scioto County Children's Services stating that they had received a report that a child had been sexually assaulted. A safety plan was put in place for the victim at that time.
Sheriff Thoroughman stated that Det. Sgt. Jodi Conkel, working jointly with the Scioto County Prosecutor's Office Special Victim Unit, started an investigation. The investigation revealed that the victim would have been age 9 on the date of these assaults.
Arrested was Shannon Ray Bobst, age 21, of 78 Allegheny Hill Rd. Bobst has been charged with two counts of Rape, a felony of the 1st degree and two counts of Gross Sexual Imposition, a felony of the 3rd degree. Bobst will appear in Portsmouth Municipal Court on Friday March 10, 2023.
Sheriff Thoroughman stated that this is still an ongoing investigation that could involve more victims. The quick arrest was the result of the Scioto County Sheriff's Office, Scioto County Children Services, and the Scioto County Prosecutor's Office working cooperatively as a team.
Anyone with information should contact Detective Sergeant Jodi Conkel @ 740-351-1091.