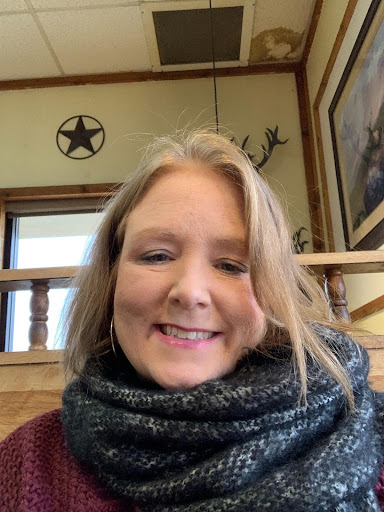 Pamela Renee Croston unexpectedly passed away Saturday, February 25, 2023 at the age of 52. She was born December 18, 1970 in Circleville to Dorothy Martin (Daniels) and Kenny Martin. 
Pam was known for her caring and loving personality. She held professions as a barber and a nurse, which meant her persona affected many individuals. Everyone knows how kind, yet sassy and resilient, she always was. The family asks that you think of her as she was throughout her life and not how she passed.
She is survived by her husband, Jerry Croston; her two daughters, Paytn Crumley (Clayton Dunn) and Emma Crumley (James Knece); her father, Kenny Martin; her step-children, Katy Edwards (Derek) and their son Jackson, Jacob Croston (Maesie), and Julia Croston; her best friends, Krissy Lovely, Kim Stonerock (Todd Stonerock), and Debbie Garrett (Jim Garrett); her brother, Bryan Martin; and all of her cousins. She is preceded in death by her mother, Dorothy Martin; her brother, Ricky Martin; and her aunts, Billie and Connie.
A service will be held on March 18, 2023 at 2 :00 p.m. at Emmanuel United Methodist Church at 1015 Georgia Road, Circleville OH, 43113.  Pastor Ty Myers will be performing the service.   Online condolences can be made to www.wellmanfuneralhomes.com.