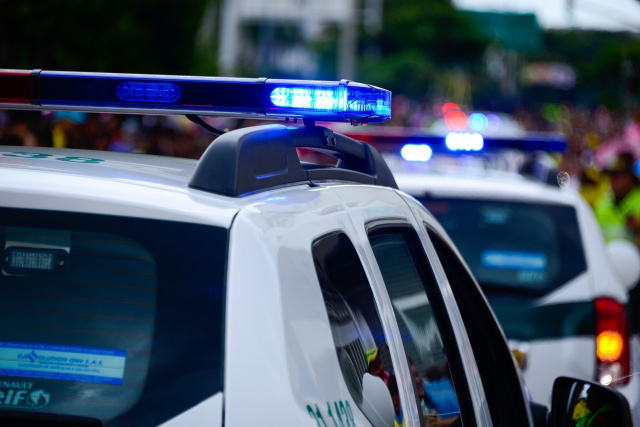 SCIOTO COUNTY – In a meeting yesterday Scioto county commissioners approved monies to buy back 10 police units.
According to the commissioners yesterday they approved the use of America Rescue Plan dollars for the purchase of 10 new Sheriff cruisers for the Scioto County Sheriff's Department.
These will be used to replace an aging fleet with many miles on them. 5 additional cruisers were purchased by Sheriff Thoroughman using Rotary funds and Inmate improvement funds, after Rush and Washington Township's voted to add additional protection.
These purchases will allow the department to get on a manageable rotation of vehicles and provide better management of their fleet. It is expected it will take several months to procure the vehicles as the acquisition of vehicles continues to drag due to supply chain problems.
"The Commissioners support our local law enforcement and stand behind them!"