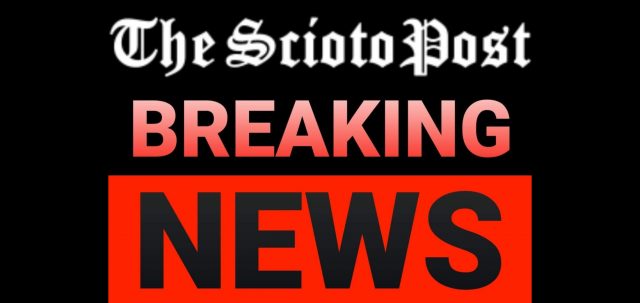 THORNVILLE – Police have reported a school bus accident in Thornville Ohio this morning.
According to Ohio State Highway Patrol the crash happened around 7:25 am at the intersection fo 204 and SR 13 in Thornsville.
According to reports this was a bus and car accident with no other parties involved.
Update: according to Ohio State Highway Patrol the bus driver and eight students were taken to area hospitals.
Police say that the accident was caused when a car ran a red light and collided with the bus flipping the bus on its side.