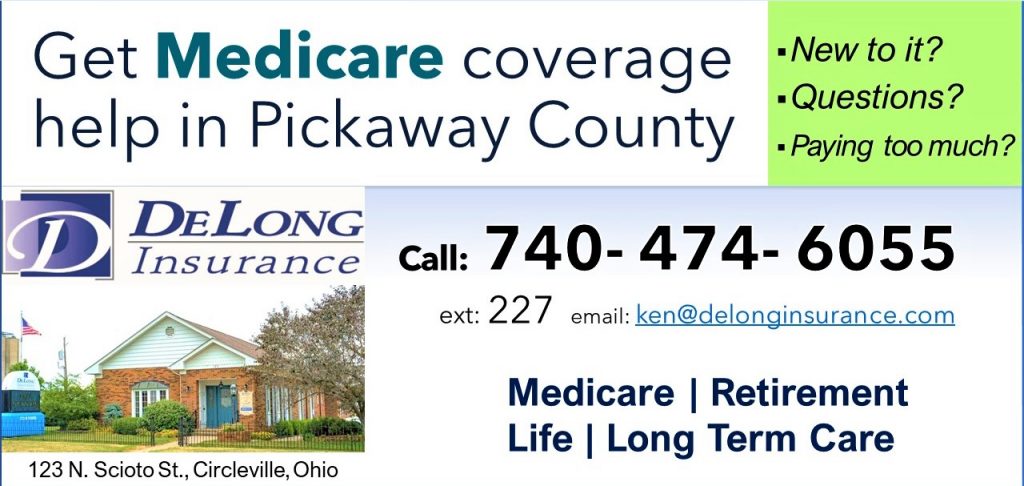 Chillicothe — If you have gone too long without a Bahama Mama or a killer cream puff, you have an opportunity today to fulfill your Schmidt's craving in Chillicothe.
The Schmidt's Sausage Truck will be at the Ross County Genealogical Society 11am to 6 pm Thursday, October 26th. They are located near the south end of Paint Street, at 303 South Paint, with parking in the rear.
They welcome you to come inside to eat and tour the library while you are here. The Genealogical Society has a sizable local history collection, as well as many genealogical resources – including access to Ancestry.com. They also offer free presentations at their monthly second Tuesday evening meetings.
You can contact them at (740) 773-2715 or [email protected], and find them on Facebook.