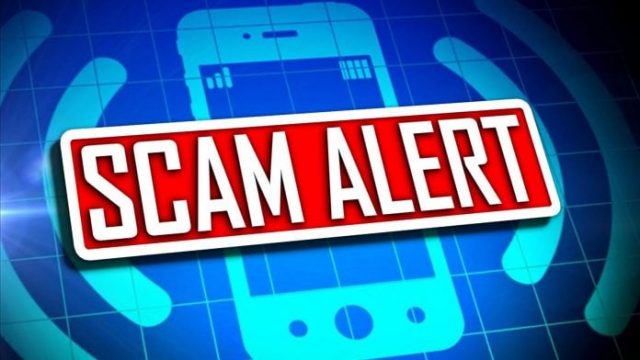 LOGAN – Logan Sheriff department is warning of people who are impersonating employees trying to get paid.
According to the department the LCSO has been notified of another scam from individuals claiming to be actual employees from our office.
Please remember that no one from ANY legal agency will ever require you to purchase gift cards or pre-paid VISA cards for any reason.
If you are contacted please contact your local law enforcement agencies.