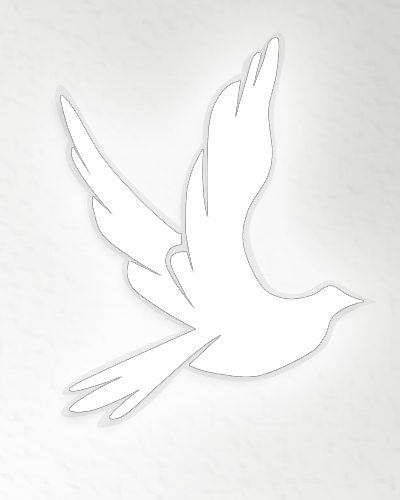 Sarah Waldeck, 64, of Newark passed away on December 3, 2020.  She was born on November 1, 1956 in Circleville to John and Nancy (Eitel) Happenny. 
Sara was a 1974 graduate of Circleville High School and retired from EI DuPont.  Sarah was preceded in death by her father John Happenny.  Sarah is survived by her mother Nancy Happenny, her husband Barth Waldeck, by brother Jason (Amy) Happenny and by 2 nephews Morgan and Dylan.  Funeral services will be held on Friday, December 11, 2020 at 10:00 a.m. at the Wellman Funeral Home, Circleville with burial to follow in Forest Cemetery.
Friends may visit on Thursday from 4-6 p.m.   Online condolences can be made to www.wellmanfuneralhomes.com.