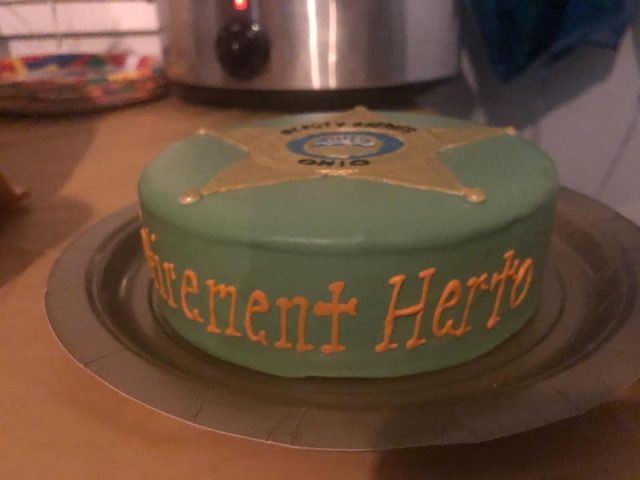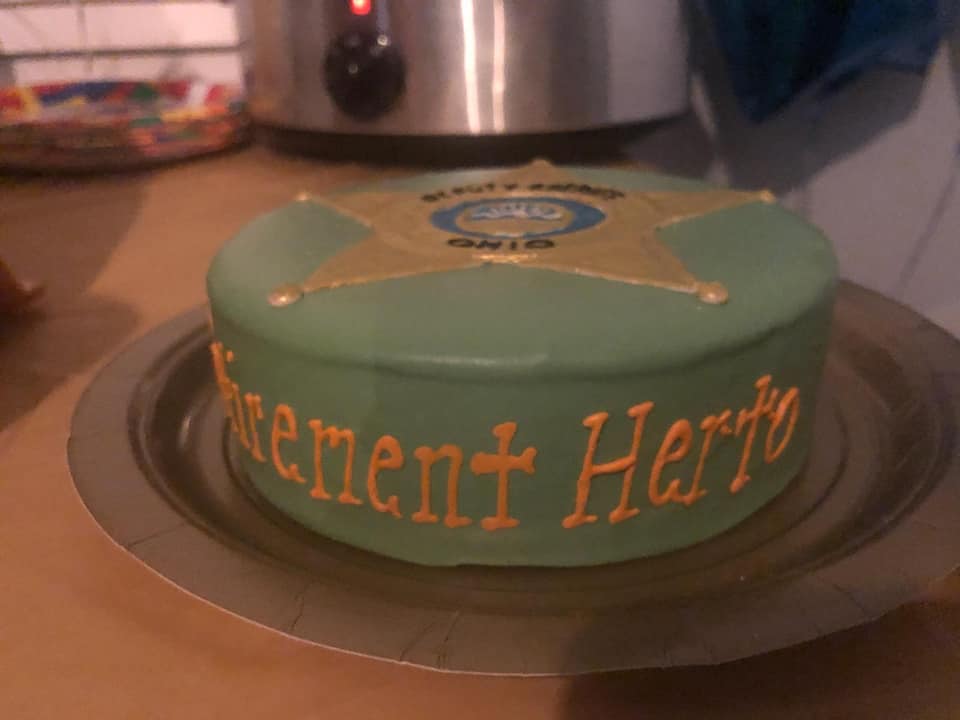 BUTLER – K-9 officer Herto is retiring after having a long career with the Sheriffs office.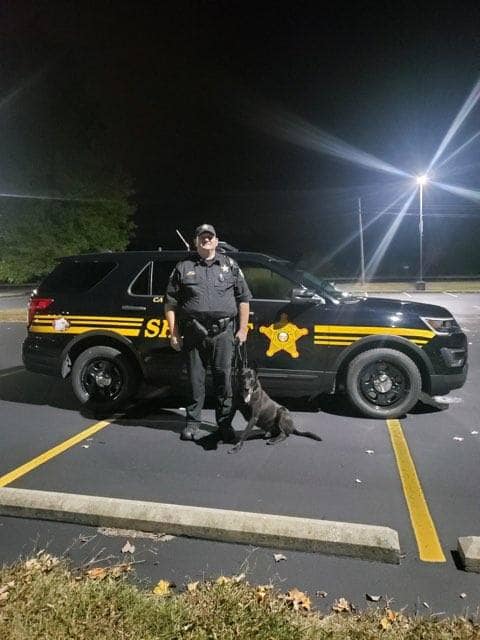 Typically a K-9 officer starts its career around 12 to 15 months with several months of training. Then that k-9 officer is paired with a handler that will also train with the Canine.
Length of service on average for a K-9 is about 6 years according to Federal statistics, and sometimes that time is cut short when a K-9 handler leaves employment at the department and the dog cannot be trained with another handler or the department decides to retire the officer. The dog then usually goes with the handler to his home to live the rest of his life as a normal housedog.
K-9 Herto who is 11 years old and celebrating his 9 years of long service. The Butler sheriff's office made sure to celebrate those years of service with a significant dog-friendly cake.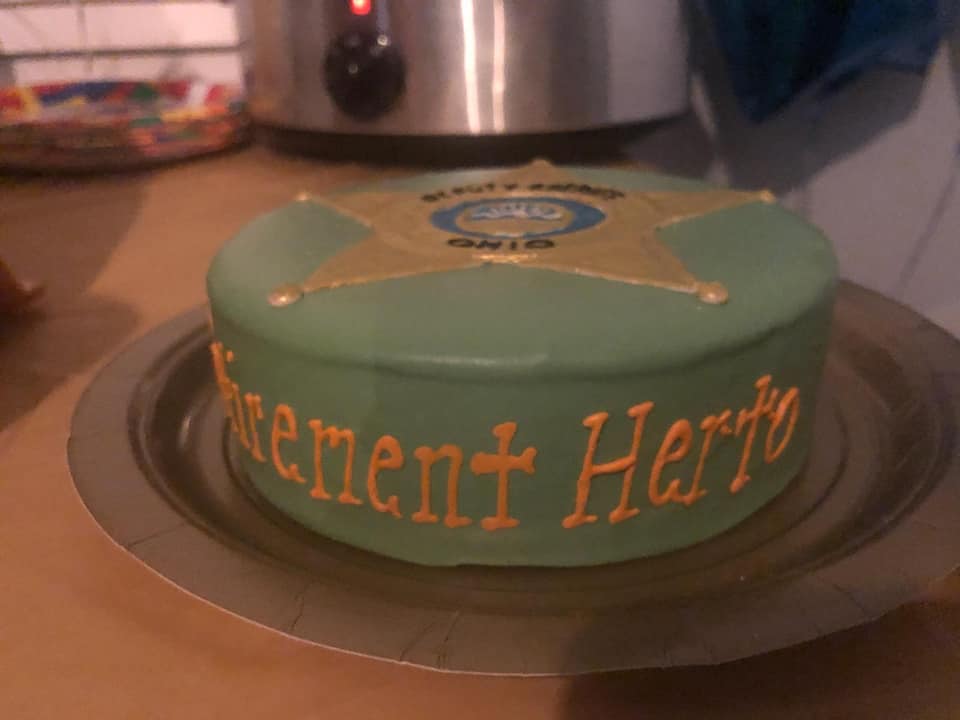 According to the Sheriff's office, he is going to live out his retirement with his handler Deputy Betz. Betz a seasoned K9 trainer has been teamed up with a new K-9 immediately, K-9 Opie, who has already started his career as a drug sniffing dog and suspect apprehension with capture of a suspect and drugs.