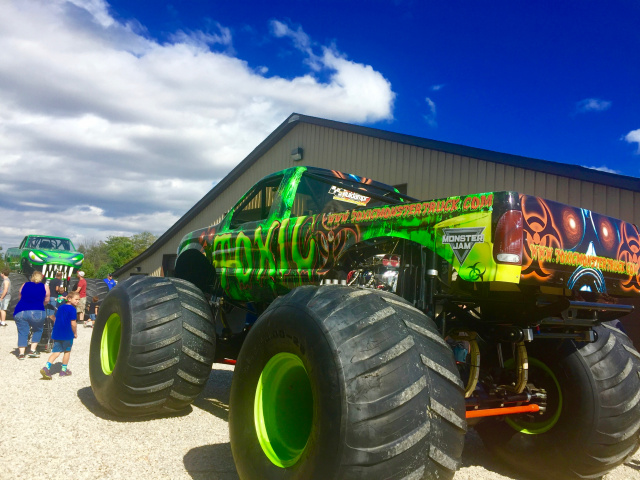 CIRCLEVILLE – Dan Patrick's celebrity status is well known in the area. Every year, for the last eight years, he's opened his complex up for a free event.  Located at 26886 Morris Salem road in Circleville, the open house offered tours of the facility, monster trucks on display, fun kid activities, a car show, and monster truck rides. Dan Patrick said, "I always worry every year that people will not come." Box65 and Pickaway Fire Department sold fish and tenderloin sandwiches.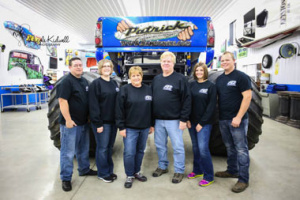 "I graduated from Logan Elm Schools. I grew up in the Kingston and Circleville area all my life. Minus three years, I lived in Saint Louis building Bigfoot; this is home.  I have people come from all over the world, and they fall in love with the area.  I actually have had people who have come during Pumpkin Show times.  Now they come back every year for Pumpkin show.  We generate no money for this event. We do this for Pickaway county area."
Dan Patrick started out his career at age seventeen competing with multiple engine tractor pulls, but Patrick is most know as owner of Samson monster truck and the developer of the "Patrick Chassis." The Patrick Chassis has become known to be the standard in monster truck building in the industry.  Patrick is considered one the most respected fabricators in the field with trucks like Bigfoot, Grave Digger, and Bounty Hunter, all using his chassis.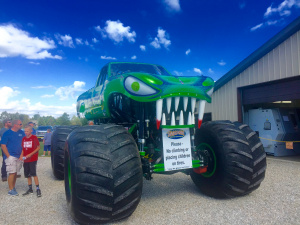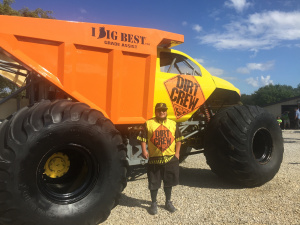 - Advertisement -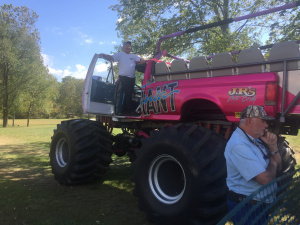 - Advertisement -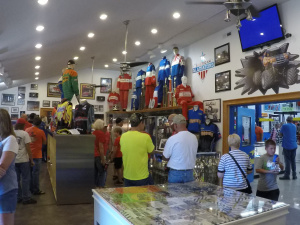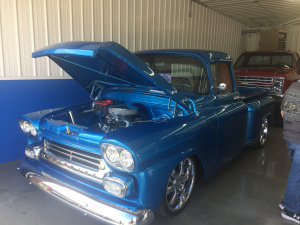 - Advertisement -