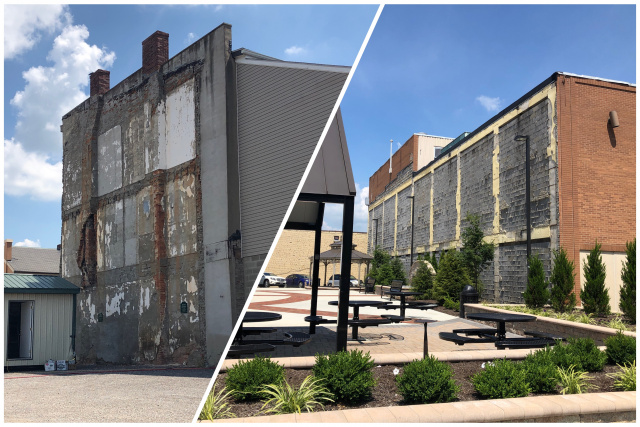 CIRCLEVILLE – During City Council on Tuesday Ryan Scriber of Pickaway Progress Partnership was asked for several suggestions to create creative ways to move ahead some of the long range committee agendas.
One idea Scriber suggested with was the creation of a DRD for the Downtown District to capture increases in property taxes and use them for a designated source.
"We have a Downtown Redevelopment District but we do not have a DRD and I think its worthwhile to create one, said Scriber.

Scriber explained that the New Kingston Back was just built last year and that new property isn't on the tax roll yet and a DRD would have captured some tax monies that the city could use for projects inside of the District.
One of those worthwhile projects Scriber says he's working on is the facades of Frontier Building by Pumpkin Show Park and Rumpke Building. The project could be eligible for state grants, but most state grants require a matching funds and with Circleville not wanting to dig into their general fund, this would be a great use of DRD moneys collected.
Other uses of DRD's could be used for grants of historic buildings, loans in the district for buildings even if they are not historic, infrastructure of roads, and even personal and non profits for the downtown district.