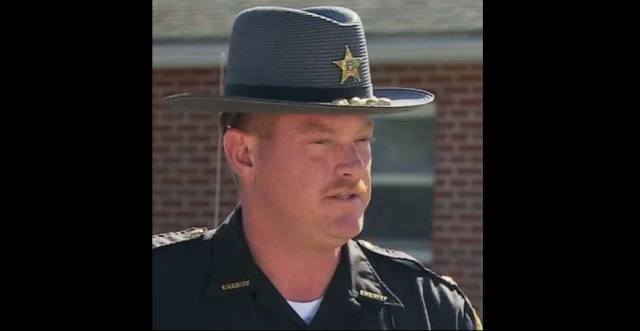 PIKE COUNTY – After an indictment filed with the Ohio Supreme Court involving 16 counts of theft, tampering, and other charges, a Pike County Judge has suspended Sheriff Charles Reader from his duties as the county sheriff.
In Reader's filing to the Ohio Supreme Court, he stated that his ongoing criminal case has adversely effected his duties involving ongoing criminal cases.
As it stands, Sheriff Reader is unable to do the following:
Listen to radio transmissions involving the sheriff's office
Use the Ohio State Patrol data systems
Communicate with the Pike County Prosecutor
Communicate with 44% of the current deputies at the Sheriff Department
The primary case surrounding the suspension involves the April 2016 Rhoden Family Massacre, which took the lives of eight members of the Rhoden family.
The Scioto Post has reached out to Sheriff Reader's spokesperson, Derek Meyers, and will update this story with a statement as soon as its available.