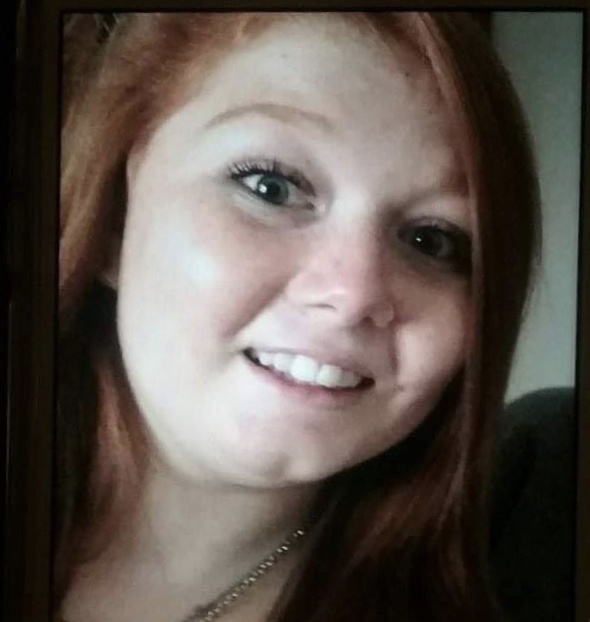 FRANKFORT – Ross county sheriff is asking for help in locating a runaway girl that left home early hours this morning.
I am attempting to locate 17 year old Kiandra Earles. She ran away from a residence in Frankfort sometime between 2 and 7 a.m. this morning. She is described as 5'4″ tall, 135 lbs, red hair, and blue eyes.
Anyone with information is asked to call my office at 740-773-1185.
George W. Lavender Jr.
Ross County Sheriff.