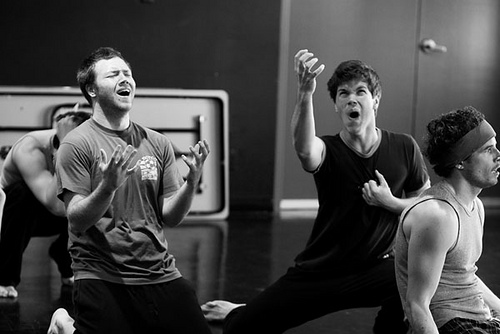 CIRCLEVILLE – Roundtown Players is beginning a series of educational experiences this weekend. They are offering two workshops on
Saturday, September 8th
as part of a larger educational program that they plan to opening to the public year round.
 An audition workshop is scheduled for
Saturday
from
3 – 5 pm.
The workshop is intended to give actors a little practice before an audition, and to introduce new actors to the common activities found during auditions. The workshop leaders will discuss what often happens during an audition and will teach techniques that can help actors with casting. Each participant will be given time on stage to practice for an audition.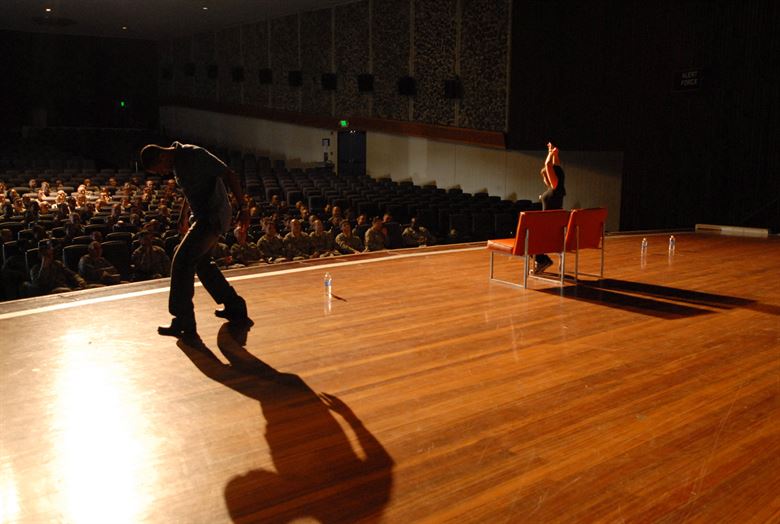 A director's workshop is scheduled at
5 pm
, and it is designed to help current or future directors gain a better understanding of everything that goes into directing a production. Directors are encouraged to bring their work so the panel can help them with planning for their productions.
The audition workshop is $5 per participant, and the directors workshop is $10. All proceeds go to Roundtown Players' scholarship, which is available to any Pickaway County student who has been accepted into an arts related education program.
Roundtown Players is also offering acting classes to high school students and adults starting
Wednesday, September 26th at 5 pm
for 6 weeks. The acting class will focus on the basic techniques for acting, and each participant will be given performance time to practice their skills. The class costs $30 per person and all proceeds go to the scholarship fund. Financial aid is available upon request.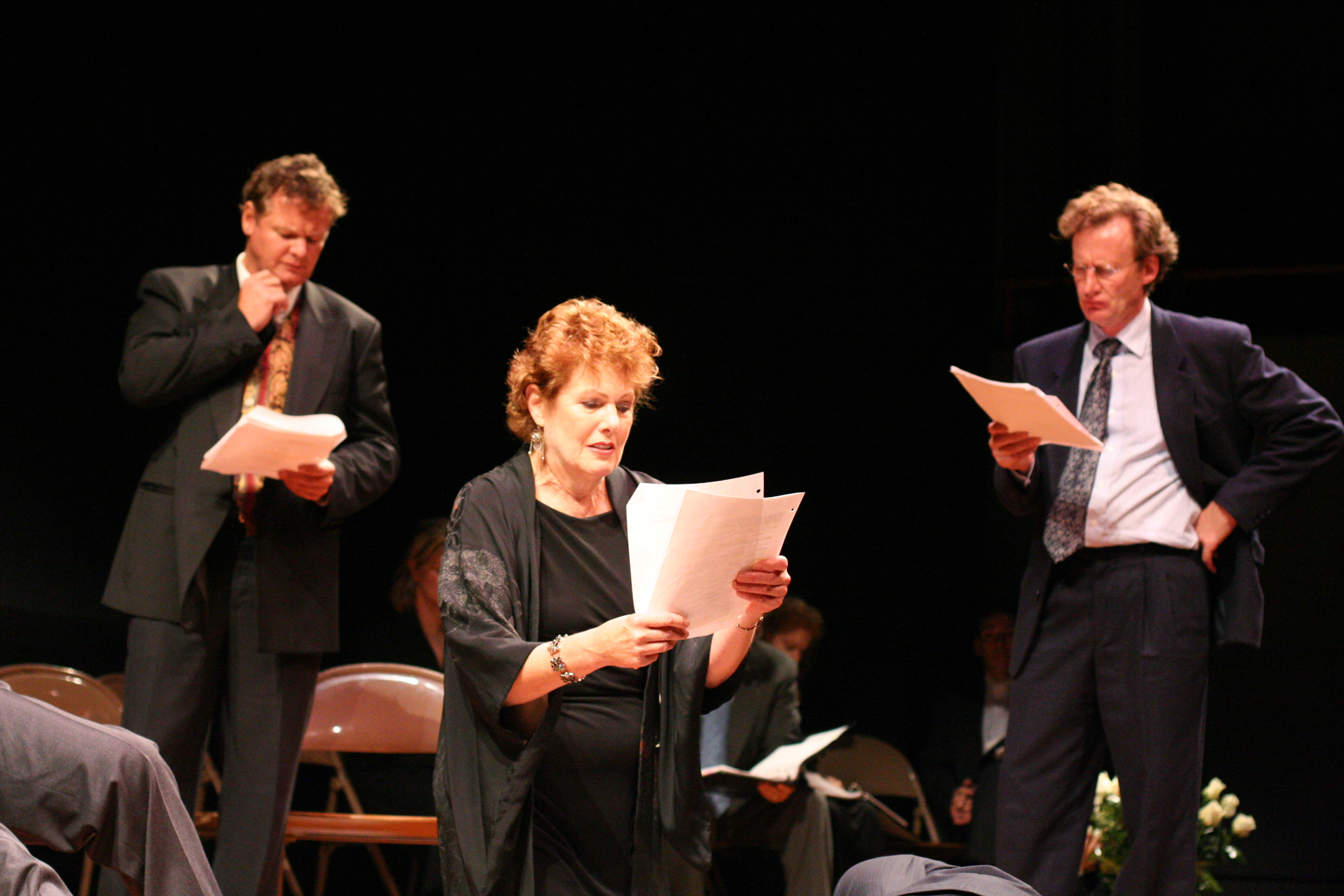 All activities are held at Roundtown Players in Memorial Hall at
165 east Main Street
in Circleville, Ohio. For further information and to sign up for classes, please contact the theater at
[email protected]
.