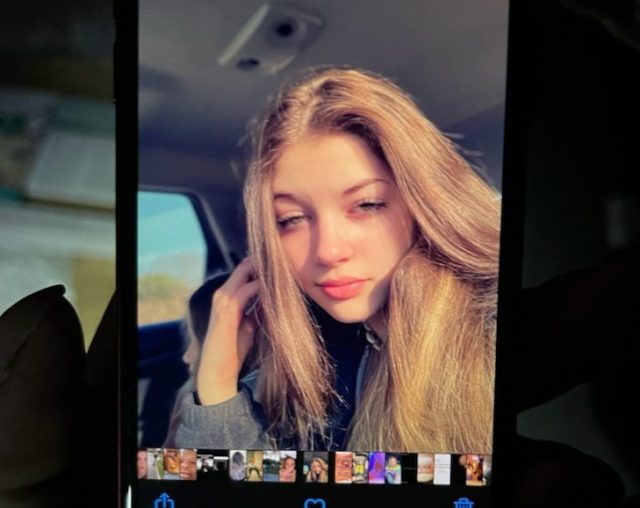 ROSS – Ross county sheriffs office is asking for the communities help in finding a run away in Ross county.
The office is attempting to locate 14 year old Kylie Coleman. Miss Coleman ran away from her home on Challenger Court. She is 5'4″ tall, 110 lbs., blonde hair, and hazel eyes. Miss Coleman was last known to be wearing a green top and red and green striped pants.
Anyone with information is asked to call my office at 740-773-1185.