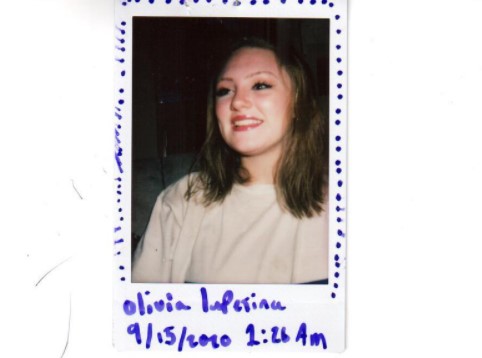 ROSS – Ross COunty Sheriffs office is attempting to locate 13 year old from the county.



Miss Olivia Lapetina ran away from her home in the 3000 block of Liberty Hill Road. She was last seen at approximately 11:00 p.m. last night.
She is described as being 5'3″ tall, 130 lbs., blue eyes, and blonde or strawberry hair. She was last known to be wearing a gray fleece jacket and blue jeans.
Anyone with information is asked to call the office at 740-773-1185.