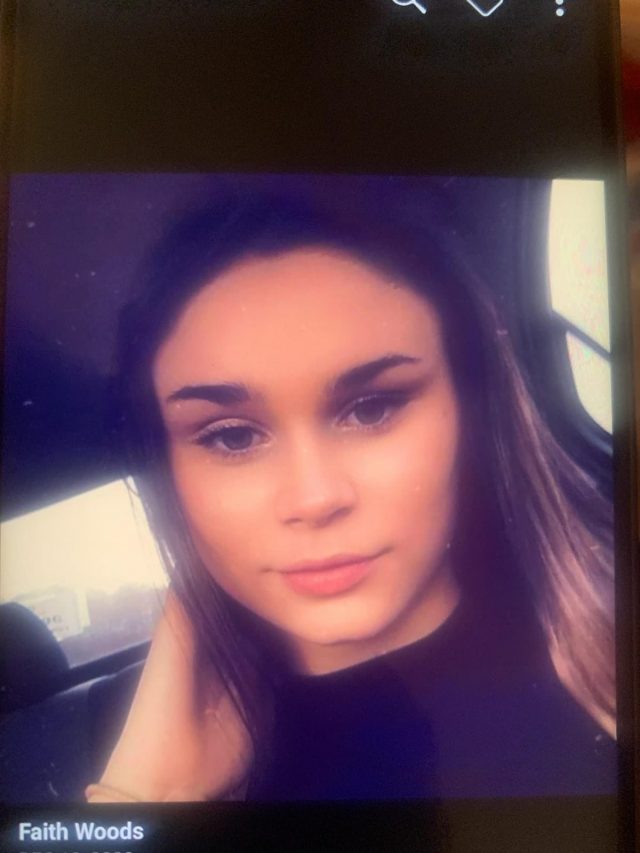 My office is attempting to locate 17 year old Faith Woods. Miss Woods ran away from the Bourneville area at approximately 11:00 a.m. this morning.
She is 5'2″ tall, 114 lbs , brown hair and eyes.
She was wearing a black jacket with a brown fuzzy hood, ripped jeans, black boots, and a cross necklace.

Anyone with information is asked to call my office at 740-773-1185.
George W. Lavender Jr.