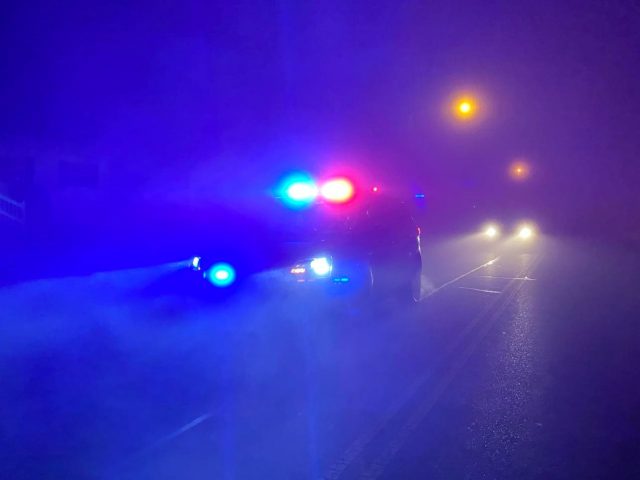 ROSS COUNTY – No one was arrested after a 911 call came into the system last night of a suspicious vehicle in Bainbridge, everything was a misunderstanding.
According to the Ross County sheriff's office, they were called to Potts Hill Road around 10:30 pm when a homeowner called saying there were two men across the street from her home with flashlights and guns. When deputies arrived they found the suspects standing outside of their truck and said they expected to see the sheriff's department.
When the deputy asked why they said, "We figured you would be showing up soon, the woman across the street started screaming at us and aimed a gun at us."
The men explained to the Deputy that they were coon hunting in the area, and had permission to use the property they were on. The deputy confirmed this story and allowed the men to leave the scene. He then spoke to the woman who claimed she was a single woman who lived alone and was scared, that she didn't know people hunted at night. She admitted to the Deputy that she on purpose stood in the doorway with the gun to let the two men know she was armed.
The deputy cleared the scene with no charges for either party.