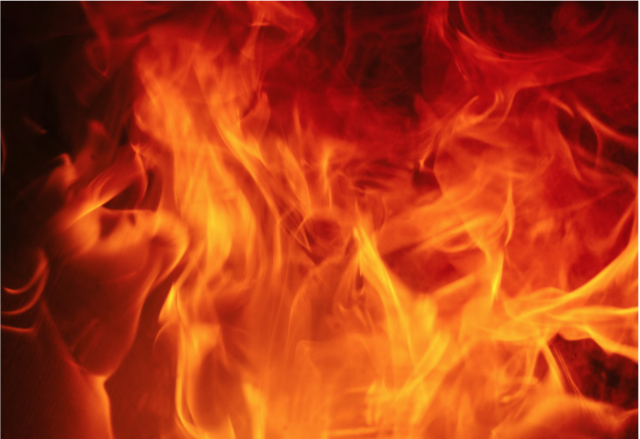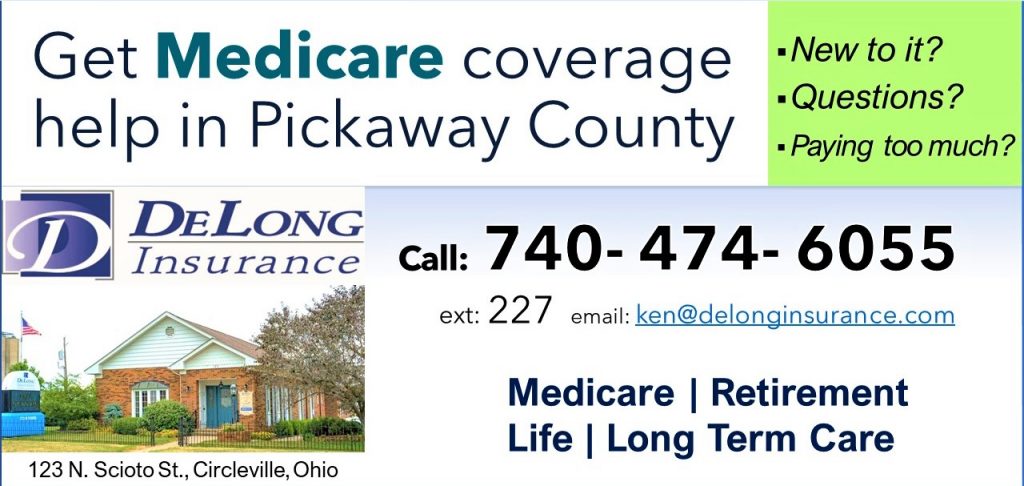 Ross County – A woman was arrested after a fire in her apartment last week
According to the Ross County Sheriff's Office, they were called to Western Ave. around 5:30 a.m. on 9/02/23 after neighbors reported a fire in an apartment. When deputies arrived, neighbors reported that they had to make entry into an apartment after smoke was seen. Neighbors reported that they woke up the woman who was passed out on the couch, they reported when she came to she started dumping alcohol down her sink.
When fire departments arrived they evacuated nine apartments and reported that the stove fire was caused by ramen noodles left on the stove.
Deputies reported that the woman identified as Amanda Varvel had her sunglasses on at 5 am when talking to them. After being told to remove them they reported that her eyes were glassy and she showed signs of someone being impaired. At first, she reported that she is, 'hadn't had a drink for two months," but she retracted that statement after being pressed and admitted she drank, "a lot" till 2 a.m.
Varvel was placed under arrest for disorderly conduct and taken to Ross County Sheriff's Jail.