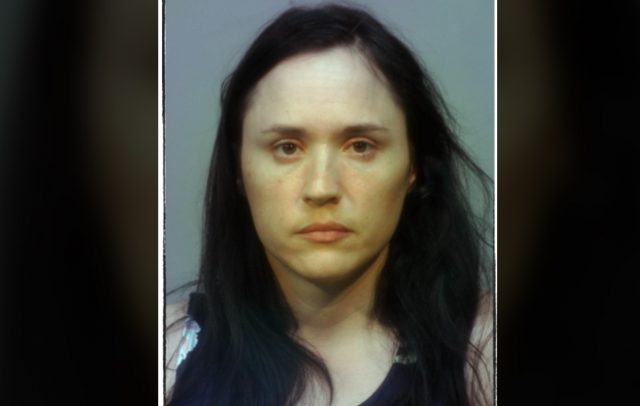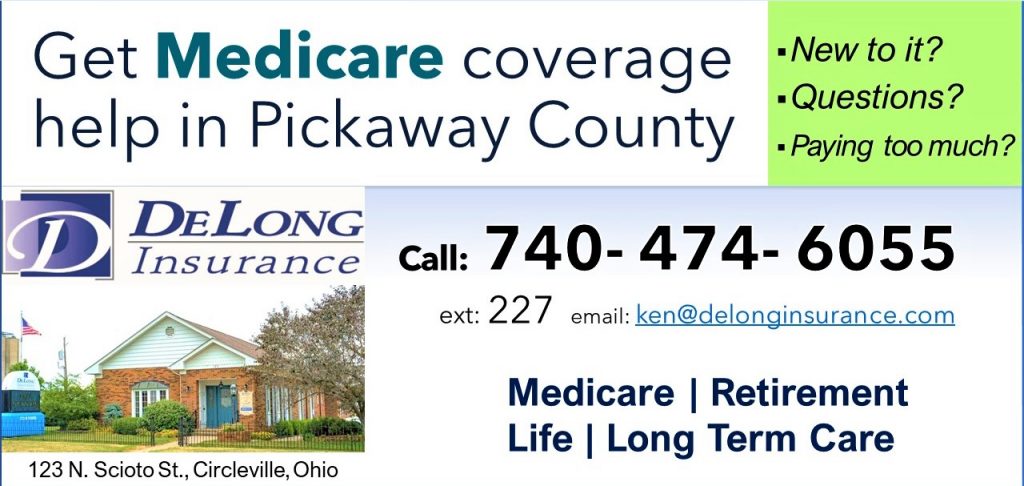 Nelsonville – On August 30th, 2023, the Athens County Sheriff's Office executed a search warrant at a residence in Nelsonville. Sheriff Smith states "Detectives acted on information received from Deputies regarding exposure of drug trafficking and distribution to juveniles in the home."

Athens County Sheriff's Office Detectives assigned to the Drug Task Force and Detectives
assigned to Athens County Children Services secured the residence and served the warrant at
106 East Franklin Street, Apartment C, Nelsonville.

During the search, suspected Methamphetamine, Oxycodone, cash, items associated with drug
trafficking and drug abuse paraphernalia were located and seized as evidence.

All applicable items will be sent to BCI for testing. Additional charges will be forwarded to the
Athens County Prosecutors Office for review. Other individuals may also be charged as a result
of this investigation. The following individual was arrested and transported to the Southeastern
Ohio Regional Jail for hold.
Lana A. Lanning, age 38, of East Franklin Street, Nelsonville, was arrested on a charge of
Corrupting Another with Drugs, a Felony of the 2nd Degree.
Sheriff Smith would like to thank the Southeast Major Crimes Task Force, Athens County
Prosecuting Attorney Keller J. Blackburn, Athens County Sheriff's Office Detectives, Southeastern Ohio Regional Jail, and the Nelsonville Fire Department for the assistance with this investigation.