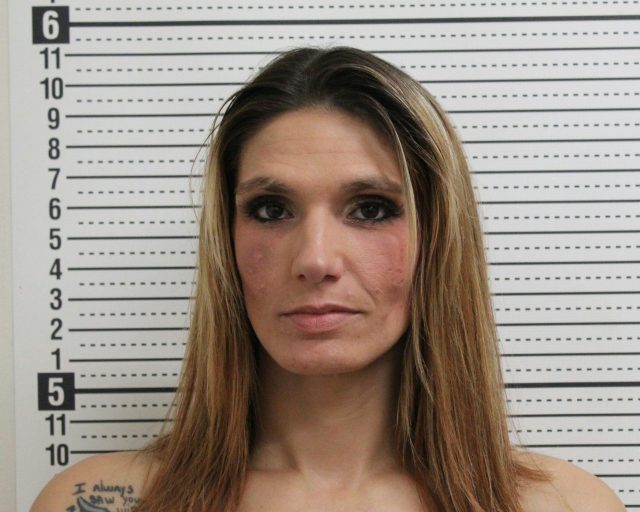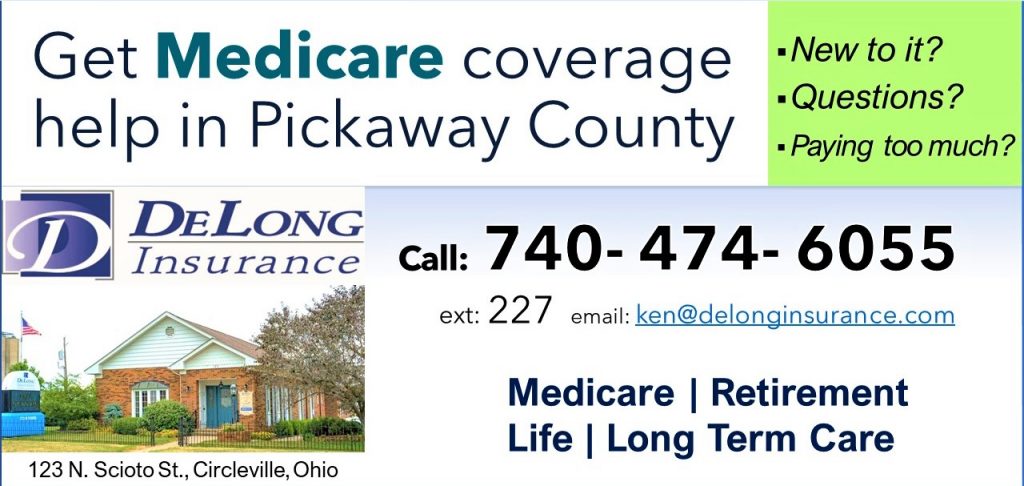 CHILLICOTHE – A woman was arrested and taken to jail after police found clothing for her to put on.
According to the Chillicothe police department, they were called to a home on East Second Street where they had a report of a woman that was naked. When they arrived they found Carla Bailes standing on her front porch completely naked. In the report, the officers said that she was in full view of the public. Police requested her to step outside multiple times and she did not comply. Eventually, officers got Carla into handcuffs
Carla was transported to the RCJ and was released to Jail staff without further incident. Carla was charged with Public Indecency and Obstructing Official Business due to her not complying with orders and delaying a public official's performance.