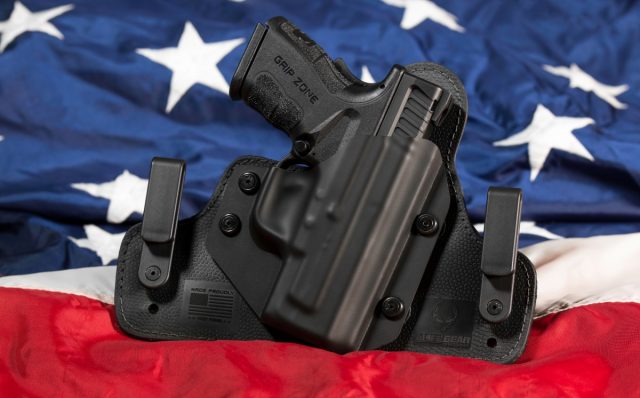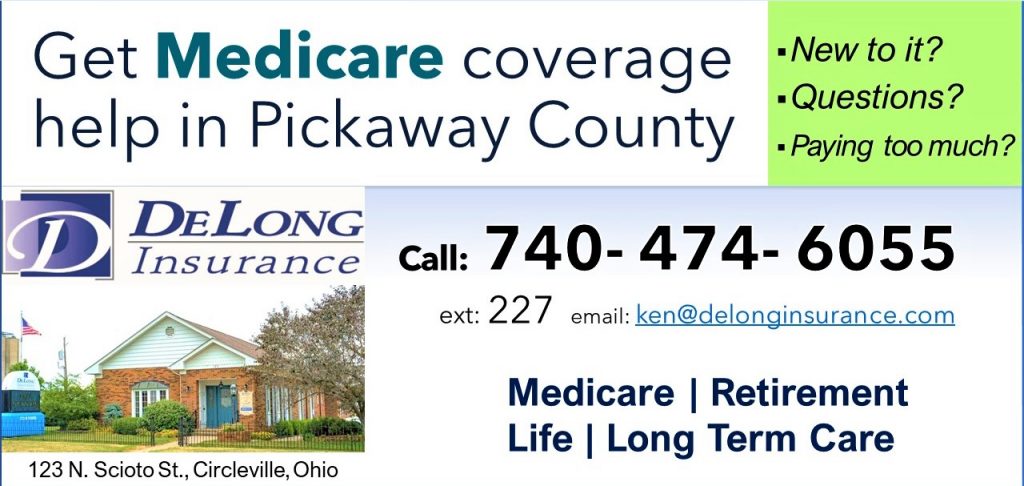 COLUMBUS, Ohio) — In a win for the state of Ohio, the Tenth District Court of Appeals has upheld state law on firearms uniformity, overturning a preliminary injunction granted nine months ago to the city of Columbus, Ohio Attorney General Dave Yost announced today.
"The court's ruling assures that all Ohioans must abide by the same law, state law, when it comes to firearms," AG Yost said. "Just like we argued in court, firearms owners statewide should have to follow the same rules. We applaud the decision."
The decision says the city of Columbus failed to prove irreparable injury, harm to others, or public interest in seeking a preliminary injunction against Section 9.68 of the Ohio Revised Code – commonly called the firearms uniformity law. It also blames the city's "inartful drafting" of pleadings for the trial court's wrongful injunction.
The case dates from 2019, when Columbus officials sued the state, claiming that the firearms uniformity law is unconstitutional. In November 2022, a Franklin County Common Pleas judge granted a preliminary injunction, which was stayed upon appeal.
The Tenth District Court's decision on the appeal is in line with an injunction issued in April 2023 by a Delaware County judge against Columbus' ordinances.
The case now heads back to the Franklin County trial court for further proceedings.