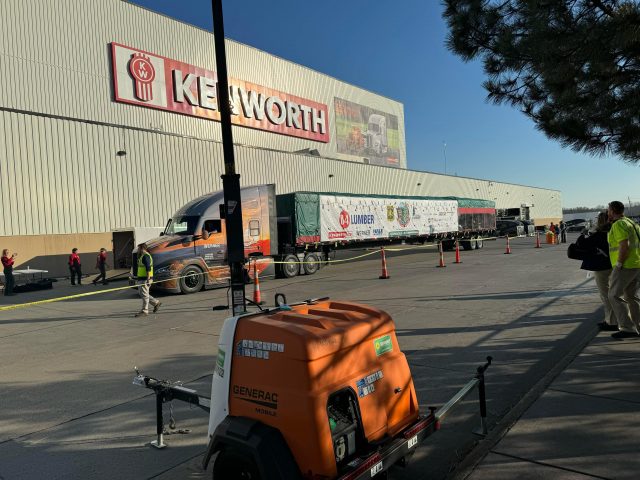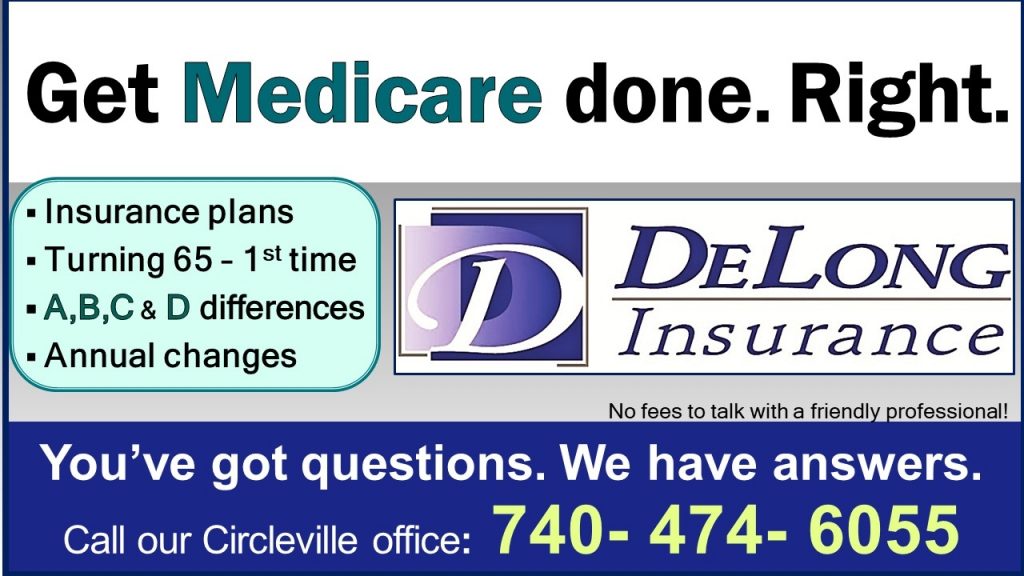 Indiana – Every year, a different national forest is selected to provide a tree to appear on the west lawn of the U.S. Capitol building for the holiday season. The 2023 tree will come from the Monongahela National Forest in West Virginia
The National Tree stopped at Chillicothe Kenworth where the semi that is hauling this important tree was built. For several years Kenworth has sponsored the giant truck haul from where the tree is cut to Washington DC an over two-week trip with stops along the way so people can view part of the huge tree.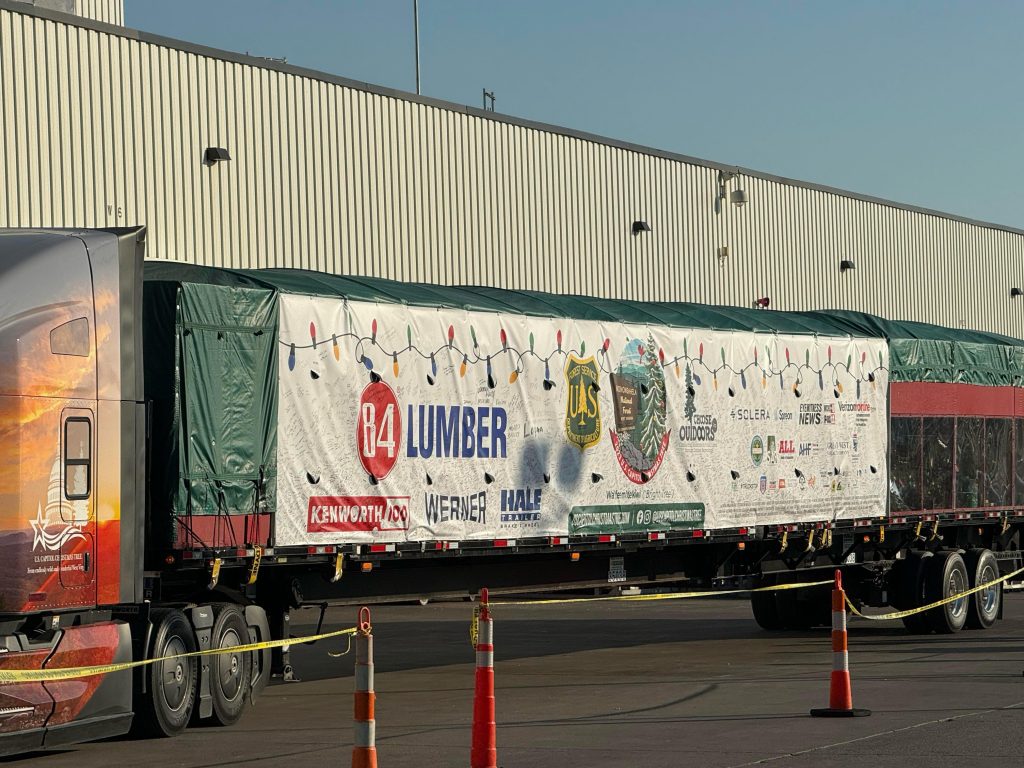 The tradition of the Capitol Christmas Tree, or "The People's Tree," began in 1964 when Speaker of the U.S. House of Representatives John W. McCormack (D-MA) placed a live Christmas tree on the Capitol lawn. This tree lived three years before succumbing to wind and root damage.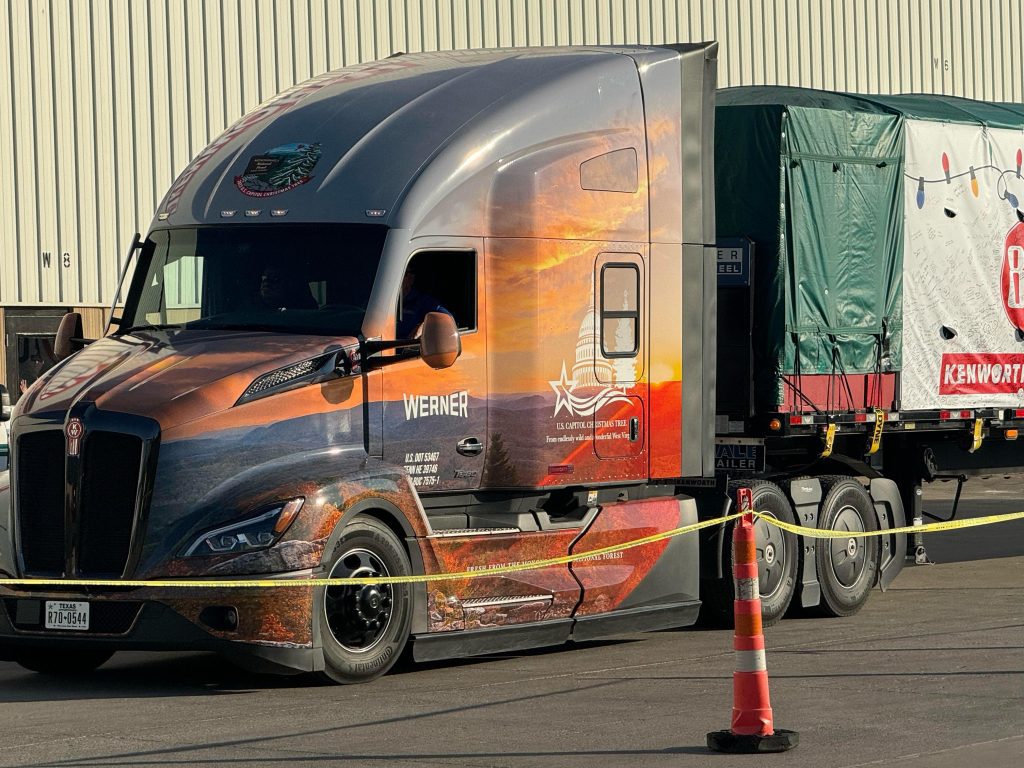 In 1970, the Capitol Architect asked the U.S. Forest Service to provide a Christmas tree. Since then, a different national forest has been chosen each year to provide "The People's Tree", which includes a public engagement campaign to create connections to and celebrate our national forests. The initiative brings together USDA Forest Service staff, communities throughout the respective state and across the country, and local and national partners to celebrate the spirit of the season and our great outdoors.