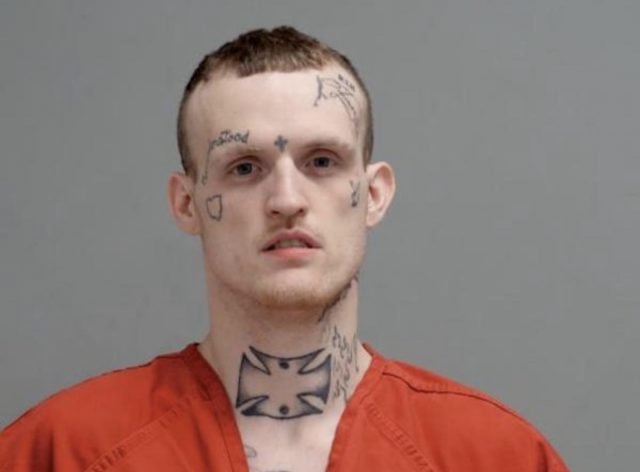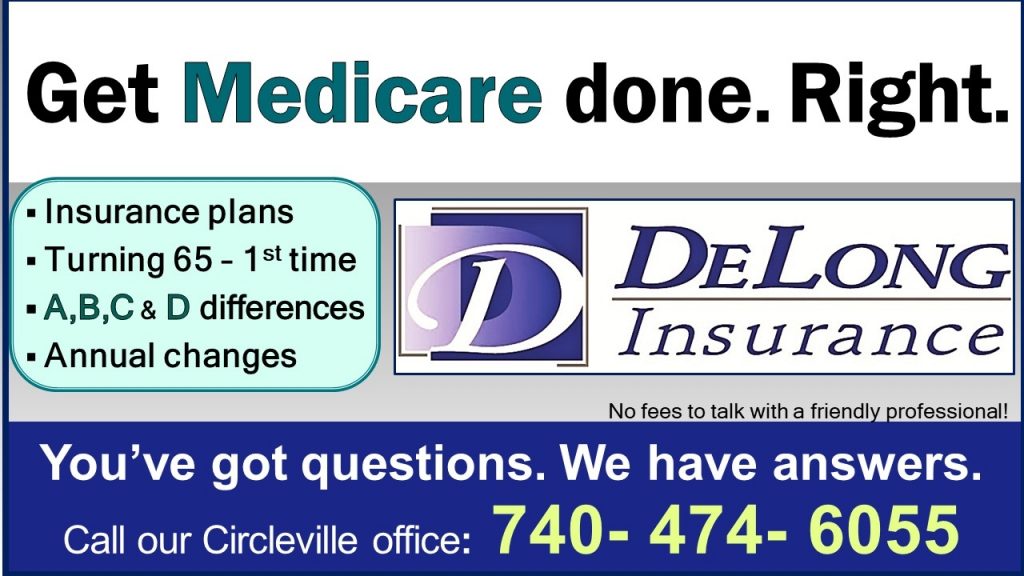 Pickaway County – A man who supposedly shot a man and then fled the area has been sentenced to a mental health facility.
On June 10, 2023, the Circleville Police Department Communications Center received a call in reference to a disturbance on Villa Drive. Responding officers heard gunshots when arriving in the area.
Once officers were on the scene, they were advised that a person had been shot and that the suspect had fled the area. Officers tended to the victim while other officers began a manhunt with the Pickaway County Sheriff's Office, the Ohio State Highway Patrol, Columbus Police Department Aviation, and the Franklin County Sheriff's Office Drone Team. Officers were able to identify the fleeing suspect as William P. Riffe II, however, he eluded capture.
William P. Riffe II, 31 of Circleville, was charged with 6 counts of Felony 2 Felonious Assault, 1 count of Felony 2 Improper Discharge of a Weapon into a Habitation, and 1 count Felony 3 Weapons Under Disability
Since then he has appeared in several court hearings this week he was sentenced to the maximum-security forensic unit at Twin Valley Behavioral Healthcare for restoration services after being found incompetent to stand trial