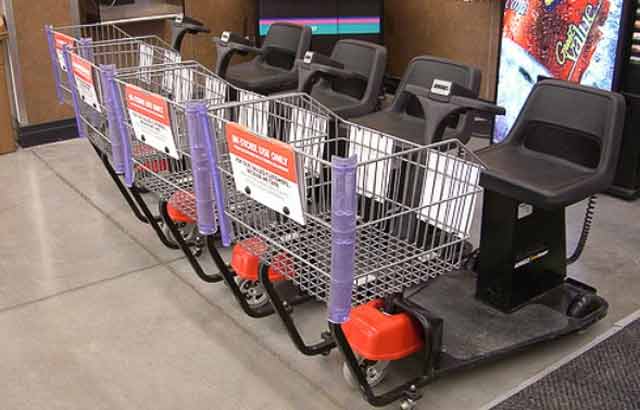 CHILLICOTHE – Two elderly people were charged with theft and one with resisting arrests after an attempted theft of items from the Chillicothe Walmart.
According to the Chillicothe Police department on 4/13/22, they were dispatched to Walmart on River Trace lane. Where loss prevention had two people both in motorized shopping carts detained.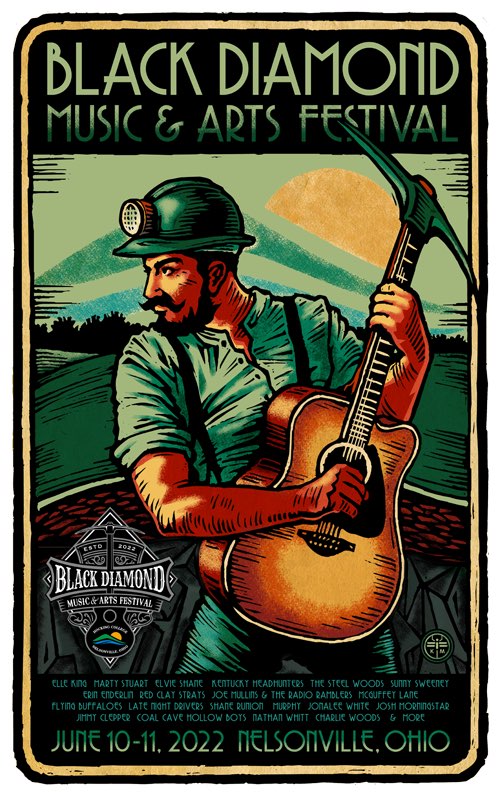 According to the report the elderly couple had used the self check out to cash out their items, during the transactions it was seen on video that the 66-year-old man and the 71-year-old female were not scanning items but putting them into the cart. They also asked the employee to void several items they did not want to pay for, then they attempted to leave. Loss prevention stopped them on the way out and escorted them into the office. The elderly couple paid 3.98 cents and the total cost of all the items in the cart was 427.34.
Items stolen were: groceries, clothes, and a power washer.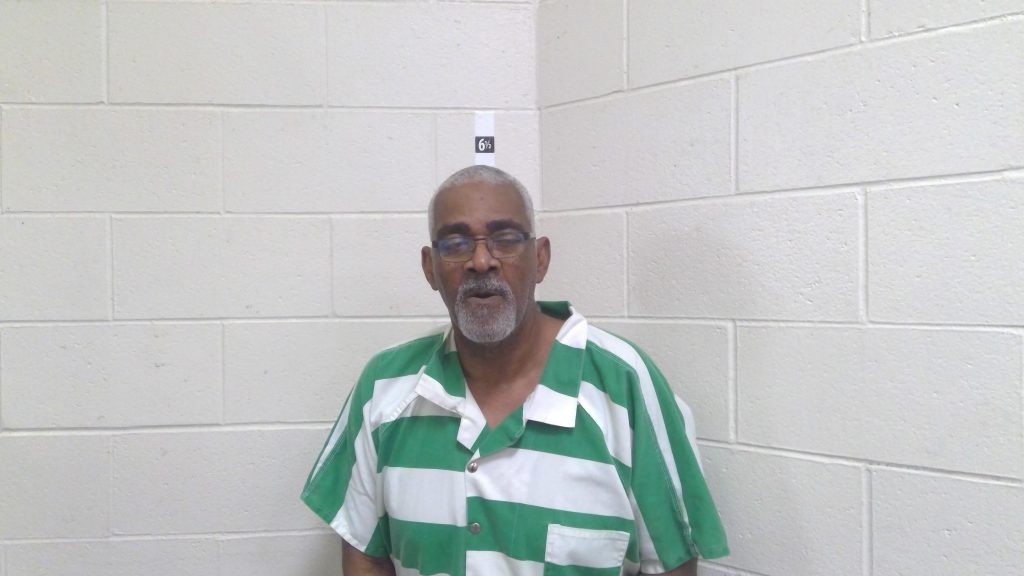 When law enforcement started to ask questions and attempted to separate the two people in the office the male, 66-year-old Arthur Matthews refused to comply with orders after several times being requested, police attempted to handcuff him. He fought the officers but eventually was arrested.
66-year-old Arthur Matthews was charged with Theft without consent (2), resisting arrest, obstruction of official business
Betty Beverly, 71 was charged with Theft without consent (2)
Matthews was taken into custody and is currently in Ross County Jail. Beverly was cited and released. Both were also trespassed from the property.