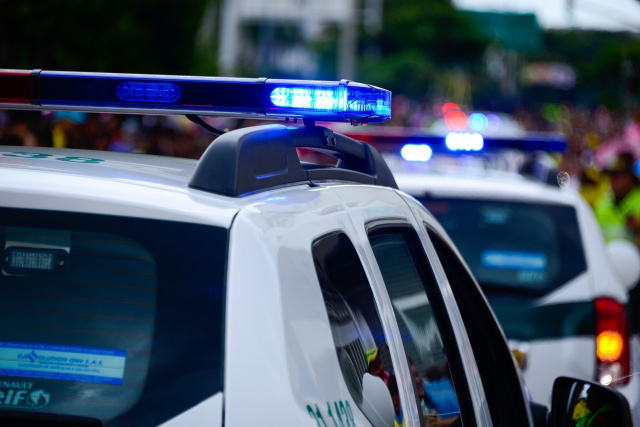 Ross County – A crash on Western Avenue in Ross County ended with two drivers being cited for various issues, but only one driver was at fault for the crash.
According to Ross County Sheriff's department on 3/04/23 at 4:32 they were called to a two-vehicle crash in the area of Western Ave curve in the 1400 Block. When they arrived on the scene they found a 1997 Mercury Mountaineer and a 1999 Toyota Camry involved in the crash.
According to witnesses that were traveling behind the vehicles Clayton Arrowood was traveling eastbound on Western Ave negotiating the curve at a speed faster then appropriate for the roadway conditions, causing him to lose control. Clayton's vehicle began to rotate counter clockwise, striking the Mountaineer in the rear left with the front right of the vehicle.
No one was hurt in the crash, but Zachary Fitzgerald who was operating the Mountaineer was found to have improper license plates on the vehicle and had been driving the vehicle with a shattered windshield as well as several broken lug bolts and missing lug nuts. Clayton was issued a citation for Failure to Control. Zachary was issued a citation for Unsafe Vehicle.
Both vehicles were towed from the scene by Penwell's at the vehicle owners request