ROSS – Paint Valley Field House was damaged in yesterday's storm causing damage to the roof and some of the items inside.
According to the Ross County sheriff's office, they were called to Paint Valley Schools, 7454 US 50, in reference to a storm damage complaint on Friday around 7 pm. When they arrived the deputies reported that the Bainbridge fire department was also dispatched for a fire alarm activation.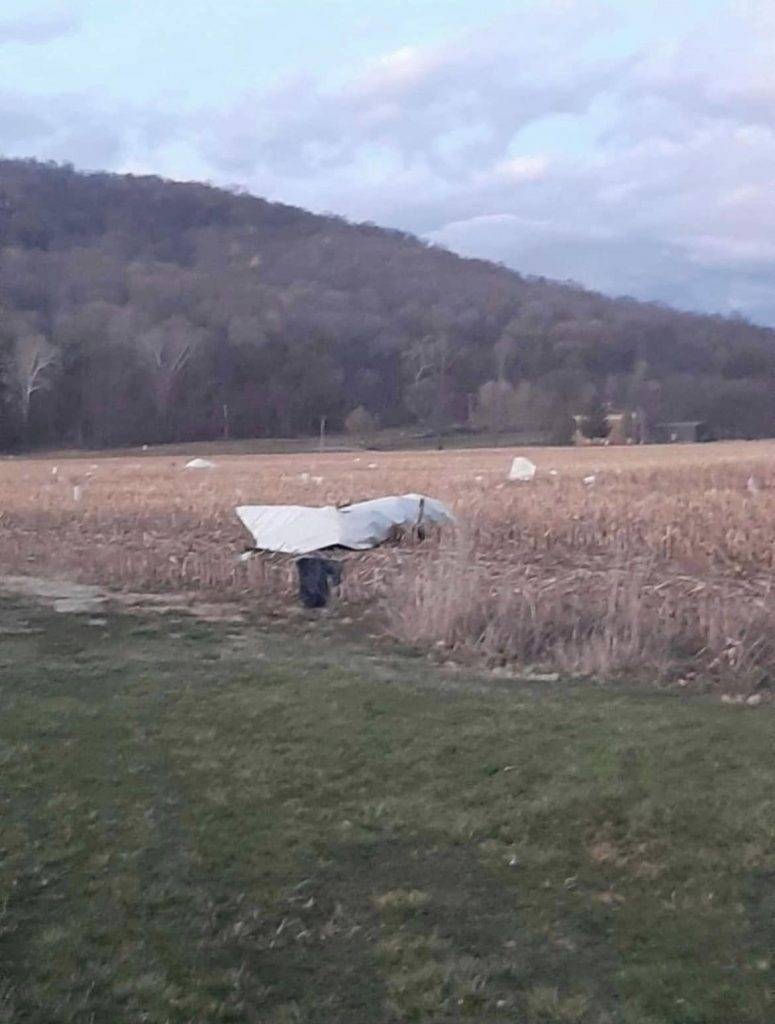 Reports said that approximately half of the roof of the Field House had been ripped off of the building during the storm. FD members stated that they forced entry into the Field House to ensure no one was inside, and found no one. School workers were on site.

Workers stated that a large amount of track equipment had been blown into the field, as well as the missing section of the roof. Bainbridge FD stated that it was unsafe to enter the Field House to obtain pictures. Power lines were down as well at the field edge, making it unsafe to photograph or attempt to collect items in the field.