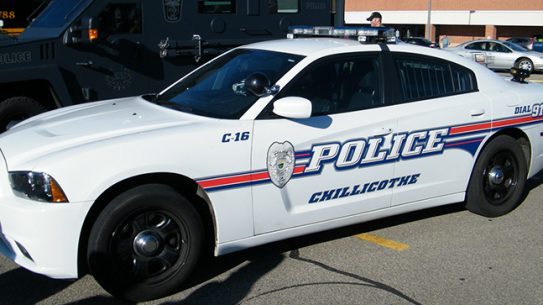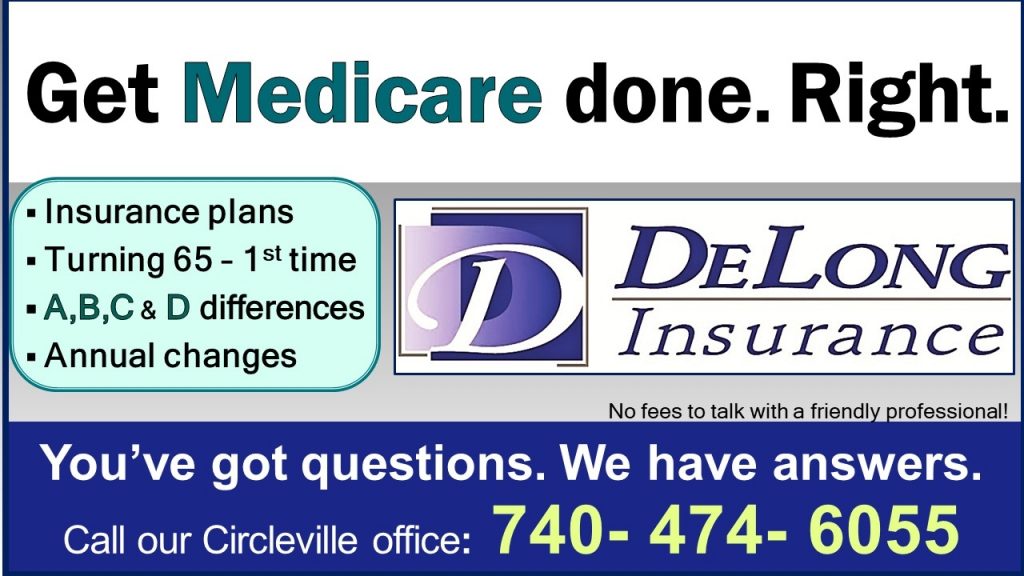 Ross County – A 20-year-old was arrested after fighting with a local bar after they denied him service.
According to the Chillicothe Police Department, they were called to the O'Malleys bar on Saturday for a male subject who was acting disorderly and attempting to fight staff. The Bouncer reported to the police that two men had attempted to enter the bar, but after asking for ID and finding out they were underage they were denied, and that set one of the men off, threatening to fight the bouncer. He reported that the man was already intoxicated during his interaction.
When Police arrived the bar reported that the man had left the area and headed down the back alleyway towards Corsskeys Tavern. When police caught up with the man they found he was under the influence and underage. 20-year-old Dacoma Lett, was identified as the suspect, during the police interaction they noted that he seemed to be Highly Intoxicated, with glassy eyes, slurred speech, and unsteady on his feet. Police questioned Lett and he told them that he had consumed several Twisted teas.
When police attempted to detain Lett he started to become disorderly and attempted to turn his body away from the direction of the officer. While attempting to place the man into custody he started to flail his arms and legs trying to escape the officer, eventually, this fight ended with the suspect and the officer on the ground. A second officer on the scene assisted with the handcuffing of Lett.
Lett was arrested for resisting arrest, obstructing official business, and underage consumption of alcohol. Lett was additionally issued summons #10653 for Disorderly Intoxication, and transported to the Ross County Jail where he will remain pending him mandatory appearance in the Chillicothe Municipal Court on 10/2/2023 at 0900. Due to Lett being combative in the jail with the Ross County Jail Staff, he was advised of his summons through the cell door.