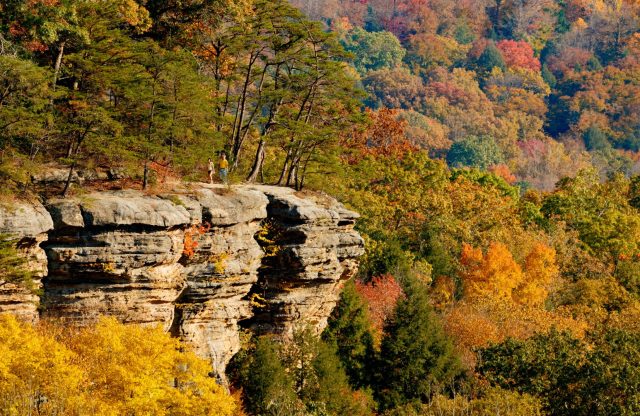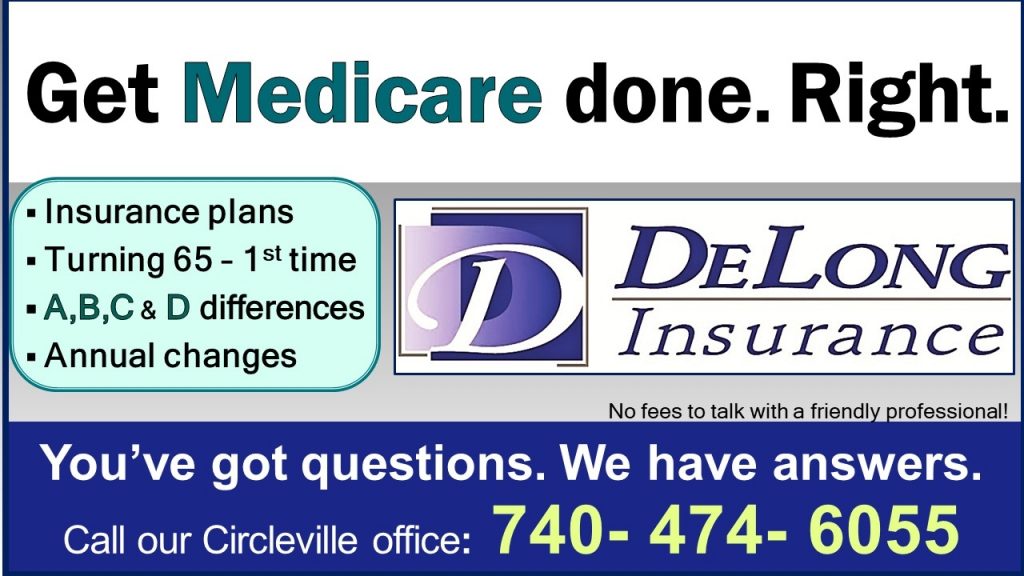 ROCKBRIDGE, Ohio — The Ohio Department of Natural Resources (ODNR) Division of Natural Areas and Preserves invites hikers of all abilities to enjoy the delights of an Ohio autumn at Conkles Hollow State Nature Preserve.

"In autumn, the added beauty of fall color makes it the best time for visitors to experience the preserve," ODNR Division of Natural Areas and Preserves Chief Jeff Johnson said. "The trails at Conkles Hollow are extraordinary—the East Rim Trail delivers stunning vistas of the surrounding hills while the cool and deeply wooded Gorge Trail gives hikers a close-up view of the rugged beauty of the sandstone outcrops."

The preserve offers two trails totaling about 3.5 miles in length.
Rim Trail is a 2.5-mile loop of moderate to rugged hiking with breathtaking views of the Hocking Hills valley.
Lower Gorge Trail (out and back) offers a mile of paved trail for easy walking before ending with a natural surface trail taking visitors to a large recess cave and views of a seasonal waterfall. The paved section is accessible for visitors of all abilities.

Conkles Hollow in the fall
During the Fall Foliage Open House, naturalists will be stationed along both trails to answer questions about the preserve including its geology, natural history, plants, and animals. Additionally, the event will host local historical reenactors demonstrating Ohio frontier life in the late 1790s, prior to statehood, when the area was being settled.
 
The open house will be held from 10:00 a.m. – 4:00 p.m. on October 14 and 15.
 
Located in the Hocking Hills region, Conkles Hollow State Nature Preserve is within driving distance of Old Man's Cave, Cedar Falls, Whispering Cave, and other popular Hocking State Park sites. To learn more about the preserve, visit the Conkles Hollow webpage.