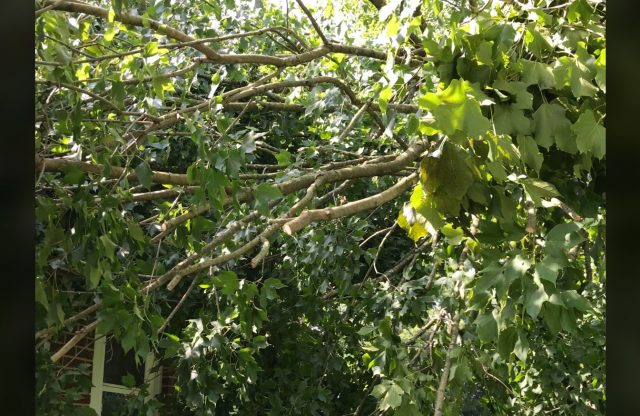 Ross County – Around 1:30 severe weather wreaked havoc across Ohio, mostly affecting trees, and powerlines, for one homeowner their home was involved.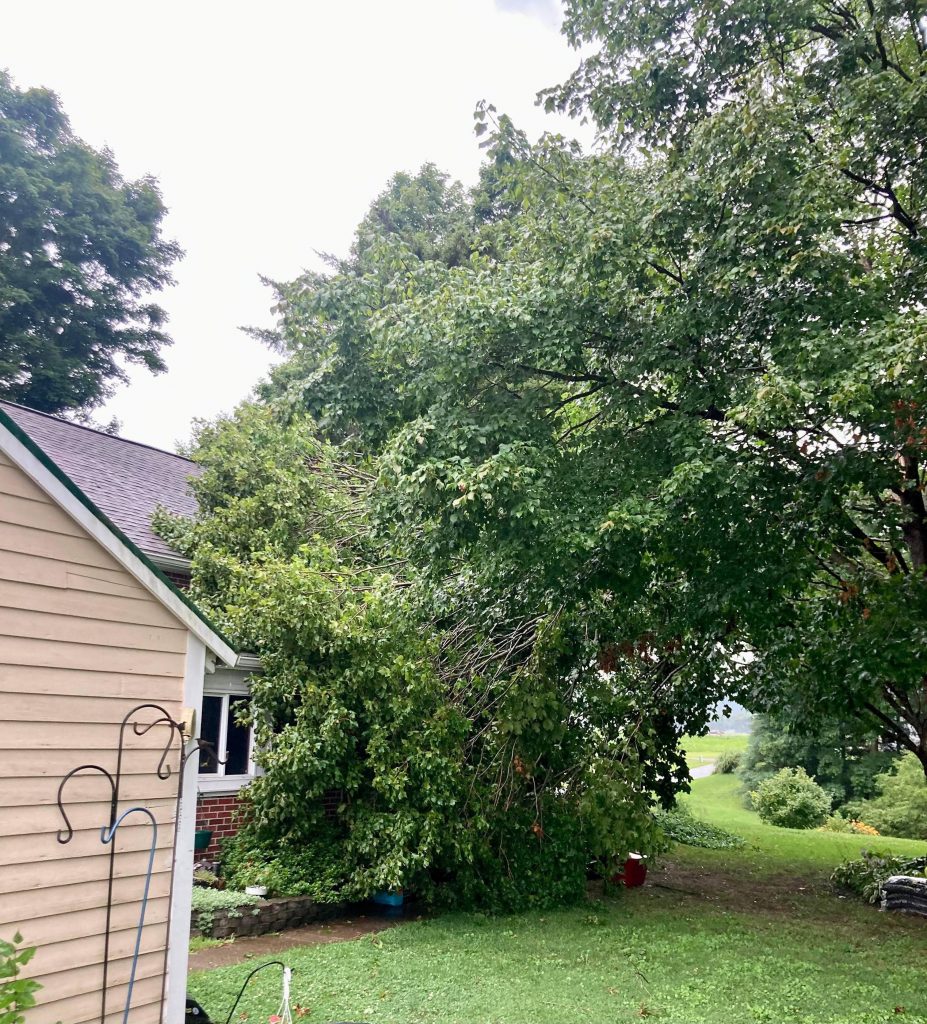 During the storm, a homeowner who lives in Londonderry Ohio close to Route 50, told Sciotopost that a big tree in the backyard split in two with the heavy winds, and half of that tree crashed into their home. To add insult in injury, they also lost power.
The homeowner said that they are working still to get the tree off the home, and says they don't know if there is major damage or not, "Fingers crossed" so far they are seeing some damage.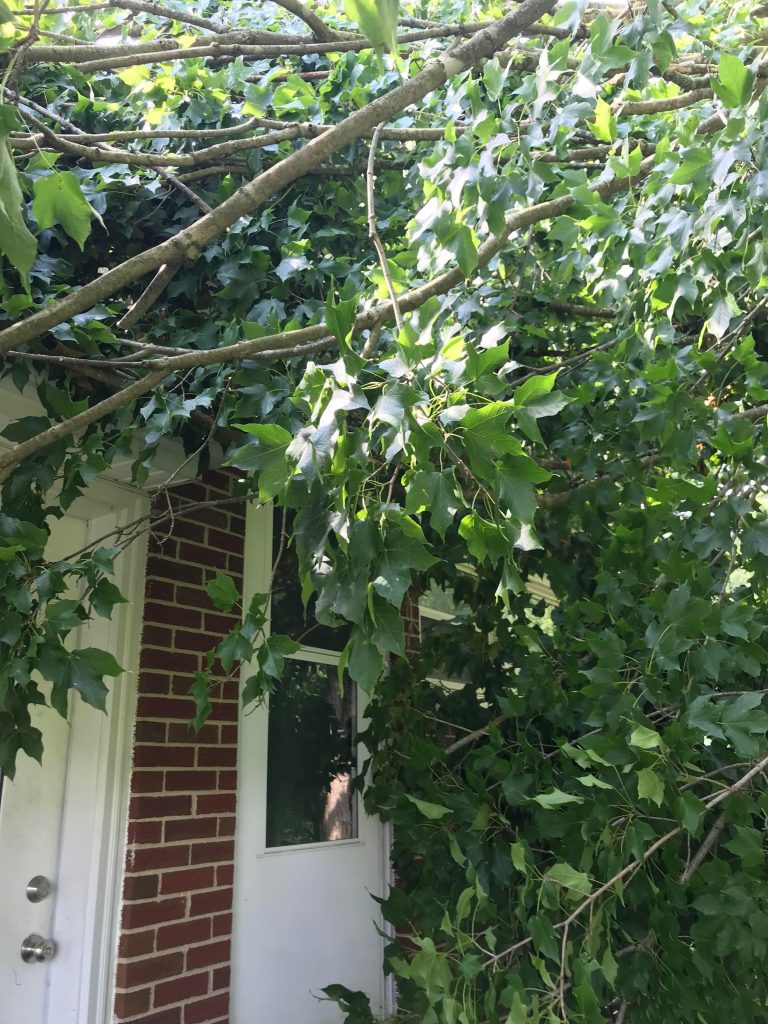 Ross County wasn't the only county affected by the storPickaway county had hundreds of people without power after trees knocked over power lines.