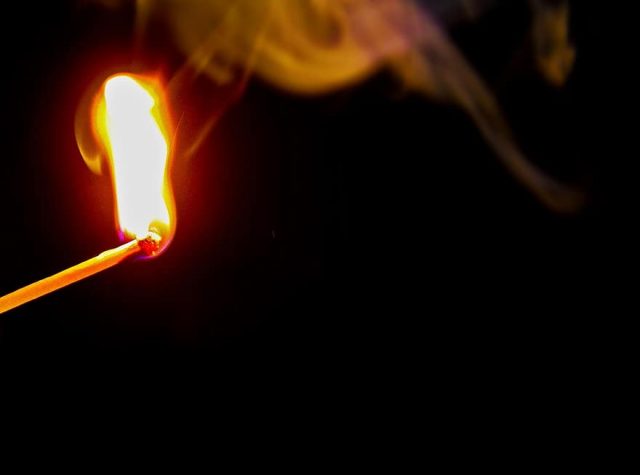 ROSS – A mobile home is a total loss and now a suspect has been alleged in the fire.
According to Sheriff, a mobile home was fully engulfed in flames at Black Run Road around 2 pm. After the smoke cleared Ross County Deputies were approached by owners of the structure and reported that her brother was seen running away from the fire and into a waiting car, then left the area.
The sheriff's department reported that the home was a total loss, and was supposed to be abandoned at the time of the fire.
The investigation is currently underway and Arson has been ruled as the cause of the fire. No injures were reported.