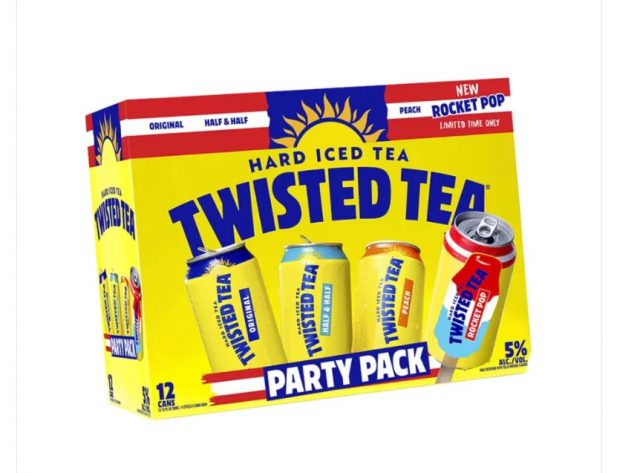 Chillicothe – Police are investigating a theft that occurred on Monday around 4 am in the City of Chillicothe
According to police, they were called to Valero on Bridge Street after a clerk called 911 on a theft. When police arrived the clerk reported that three men came in that looked younger than 21, two white males and a black male. One of the men approached the counter and started to talk to the clerk while the other two went into the beer cave. Even though the clerk told the suspect that it was past time for them to purchase any alcohol they continued to shop the cave. The two males then came out of the beer cave with five cases of Twisted Tea, an alcoholic beverage and left the store without paying for the items.
The three men then left in a dark-colored sedan going southbound on North Bridge street.
Police are now reviewing video evidence and charges are pending.