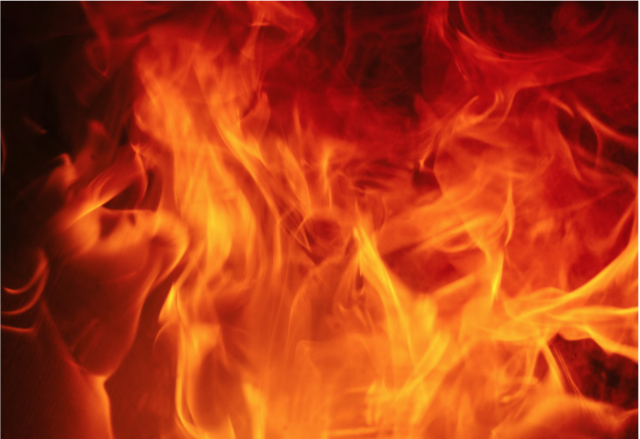 Ross County – Emergency services were called to the scene of a structure fire in Ross County around 12:30 am when they arrived they found a home fully engulfed, now the fire is under invention for possible drug manufacturing
Ross County sheriff's department was dispatched on 6/27/22 to 379 Skaggs Rd in Londonderry for a possible structure fire. When they arrived the deputy reported that the structure was on fire, but he also noted that there was a man in the darkness walking away from the scene. When the deputy contacted the man, he told the officer that he said that he had been trying to call 911 for a while but was unable to without service.
The man reported to the officer that he lived alone in the house, and that he had quit drinking several years ago, but on this night he decided to take about 5 or 6 shots of an alcoholic beverage and went to sleep, and he woke up and noticed that his house was on fire.
He reported that did not know what caused the fire, other than the home being 100 years old and there was an electrical outlet that has been giving him problems, so he figured that is what the cause was.
During the investigation, firefighters told the sheriff's department that this could be a possible meth lab explosion. Once the fire was out an investigation team was called to the scene.