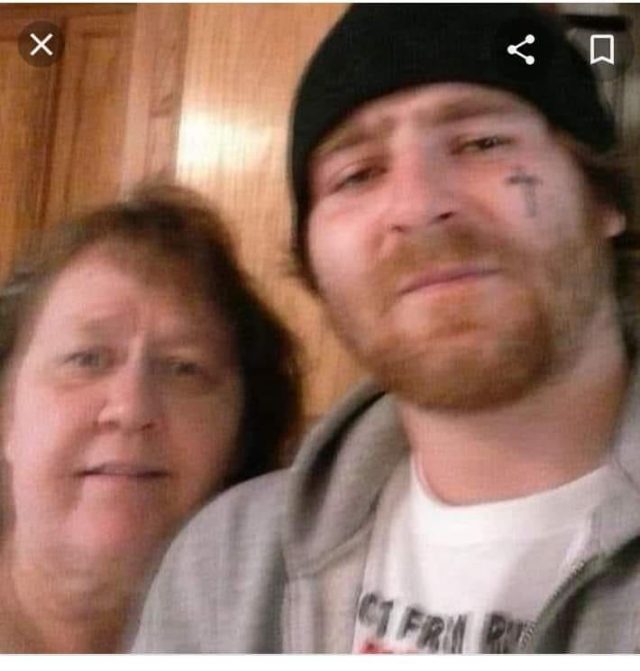 ATHENS, Ohio – The Athens County Coroner's Office's investigation of the death of Bryan Kyle Bridgeman, of Nelsonville, has concluded that Bridgeman died by suicide.
Bridgeman, 30, was last seen on June 4, 2021. He reportedly left the house with $80 to allegedly purchase a video game at a private residence. When he did not return, his family reported him missing.
Over the course of a year, officials worked to investigate Bridgeman's disappearance. The Athens County Sheriff's Office and Athens County Prosecutor's Office conducted numerous interviews, and multiple search warrants. Throughout the investigation, tips received resulted in the search of several areas in and around the Nelsonville area.
Bridgeman's remains were found in a wooded area near his home on Nov. 10, as a result of Paul Joseph (P.J.) Coon Jr. telling law enforcement where his remains were to be found. Bridgeman still had the $80 in his possession.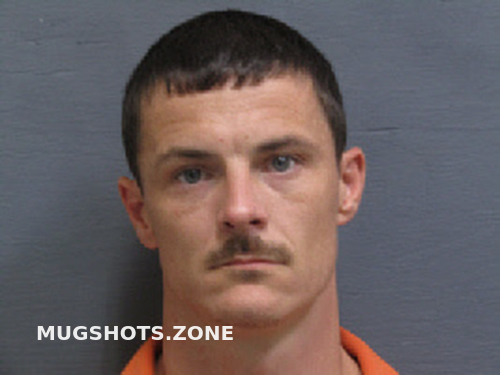 The Athens County Coroner's Office conducted the death investigation with assistance of the information located by law enforcement, and concluded Bridgeman died by suicide with a firearm. The sheriff's office and prosecutor's office concurred with the coroner's office of a self-inflicted gunshot wound and also conducted the criminal investigation which resulted in charges being filed against P.J. Coon and Lindsey Woolever (AKA Lindsey Coon).
According to the findings of the investigation, Coon and Bridgeman were walking away from Bridgeman's home, taking a route through the woods to a residence where they were allegedly going to purchase a video game. After stopping at the top of the hill, Coon handed a gun to Bridgeman and Bridgeman shot himself in the head. Coon then fled with the gun as he has a federal conviction and had an active warrant out of Fairfield County for his arrest. Coon fled the state.
Woolever, 32, of Rockbridge, was not present during the incident, having left Bridgeman's home prior with another individual named "Tennessee." However, she was charged with and pleaded guilty to trafficking in heroin, unlawful transactions in weapons and having weapons while under disability. She was sentenced to a minimum of five and a half years in prison up to eight years in prison.
The Athens County Sheriff's Office and the Athens County Prosecutor's Office traveled to South Carolina to locate Coon, however, he had left the state a few days prior. Coon was later located in Alabama when deputies and investigators with the prosecutor's office executed a search warrant.
Coon, 37, of Nelsonville, is charged with having weapons while under disability and unlawful transactions in weapons. He is scheduled for a change of plea hearing in Athens County Common Pleas Court on July 13.
Bridgeman's family have been notified of the results of the investigation. Bridgeman's grandmother, Linda Johnson, confirms that just Coon and Bridgeman left the residence on June 4, 2021, and now remembers hearing a single "pop" on the hill near her home. Johnson met with Athens County Sheriff's Office Capt. Bryan Cooper, Det. Brice Fick, Det. John Deak, Prosecutor Keller Blackburn, and First Assistant Prosecutor Meg Saunders and agrees with the investigation's findings. Johnson expressed that she's saddened that Coon didn't come forward earlier and tell her what happened, putting her and the community through months of trauma.
Johnson has asked that the community give the family privacy to mourn.