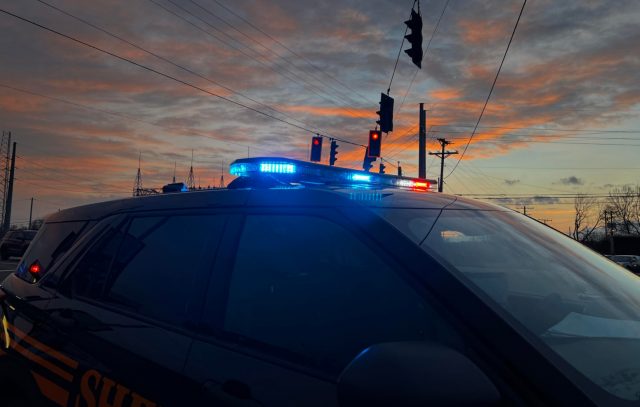 ROSS – A man got away on foot after Ross County Deputies responded to a call around 7:30 am on Wednesday.
According to reports, on 06-08-2022 Deputies were dispatched to the 2300 block of Trego Creek Rd. in reference to a suspicious vehicle. When deputies arrived and contact with the driver was established the driver took off in his vehicle away from law enforcement.
It was a short chase in the vehicle when the man jumped from his vehicle and ran on foot. Deputies chased the man but after escaping into nearby woods in the area they lost track of him and he got away.
The vehicle he fled in was seized, and an investigation was started. The man was described as a white male wearing a gray shirt and blue jeans.